A campsite in Roses,
in the loveliest bay in the world!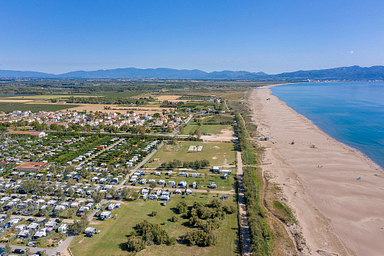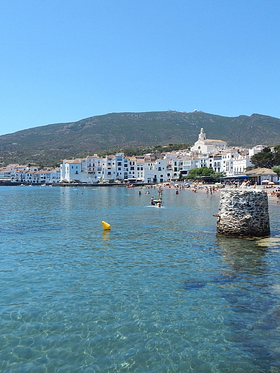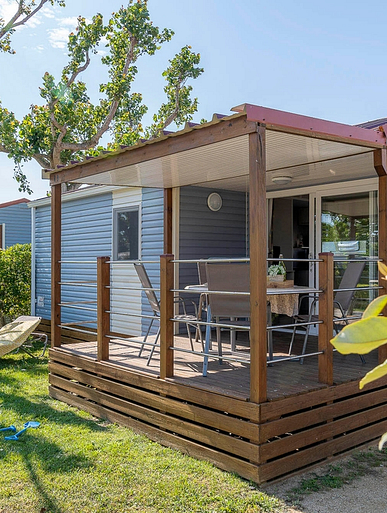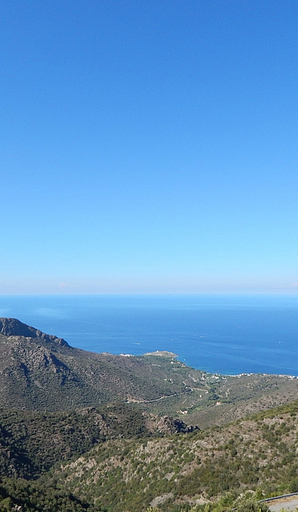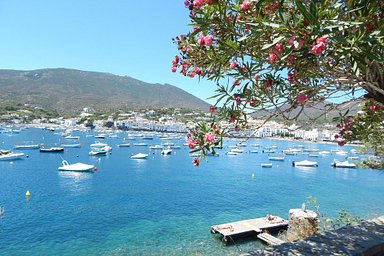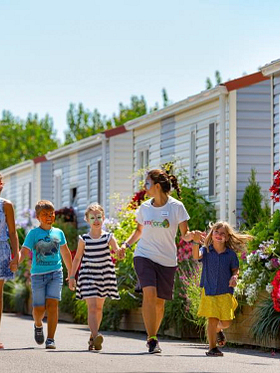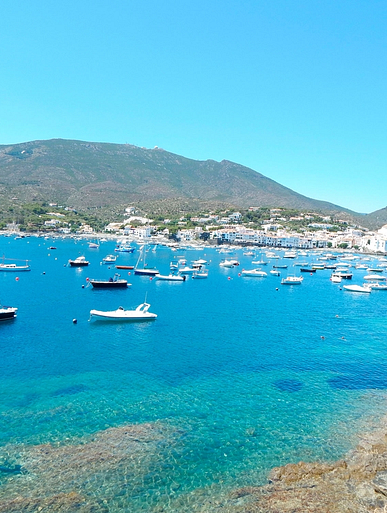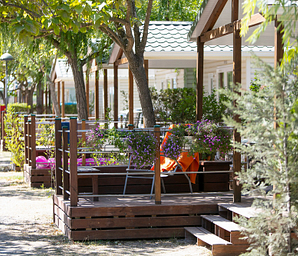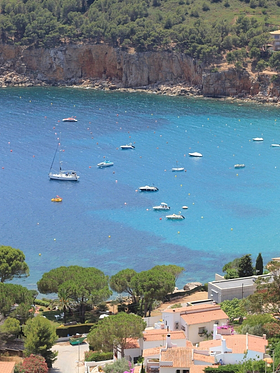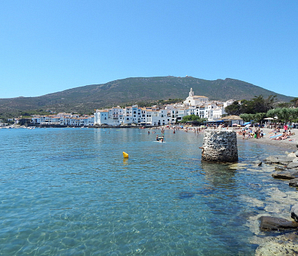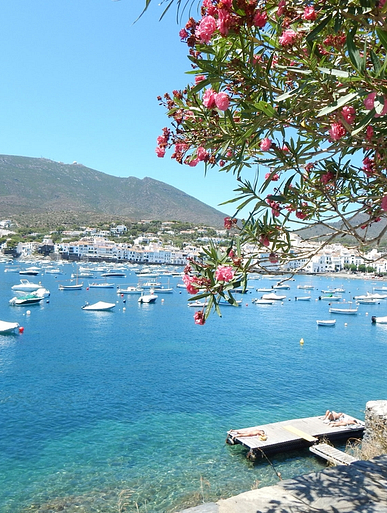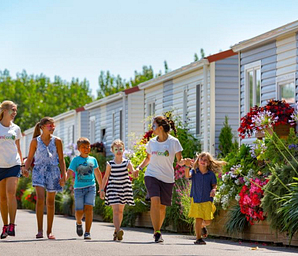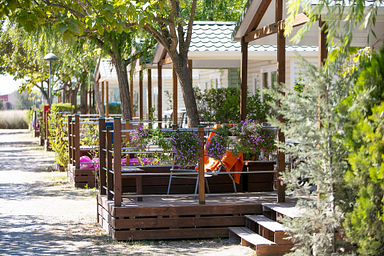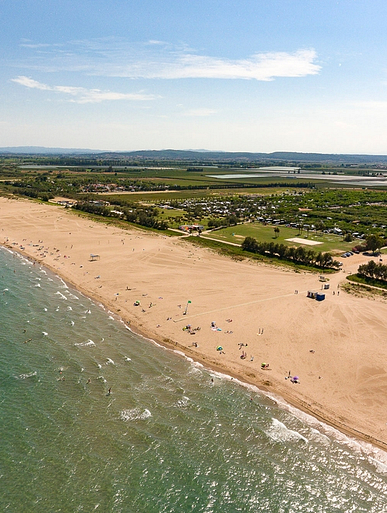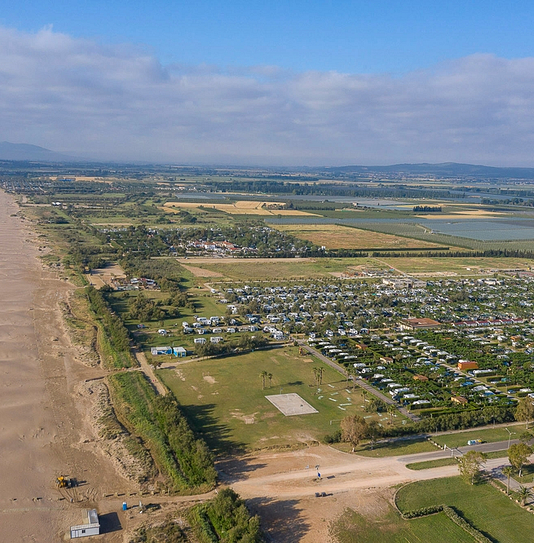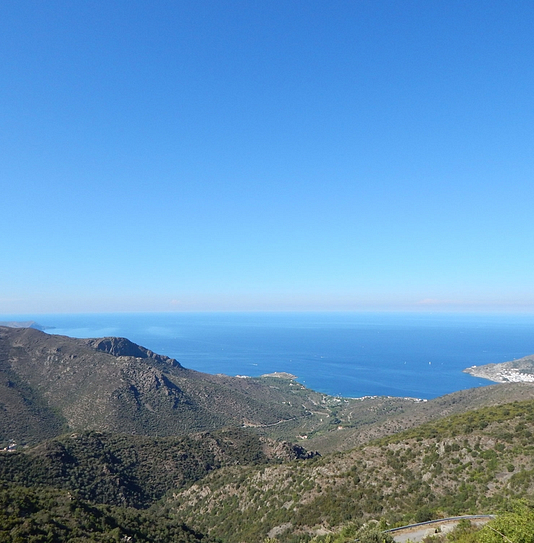 What if you were to put your bags down at a campsite in Roses, for a well-deserved holiday in one of the loveliest bays in the world? With l'Amfora you can!
Our establishment is located in Sant Pere Pescador, right in the middle of the Gulf of Roses, a bay in the Costa Brava located between the Cap de Creus natural park and Montgrí Massif mountain range. This is one of the most popular destinations in Catalonia, with its superb beaches, one next to our campsite, the lively seaside resorts and amazing natural beauty…
Direct access to the beach and water park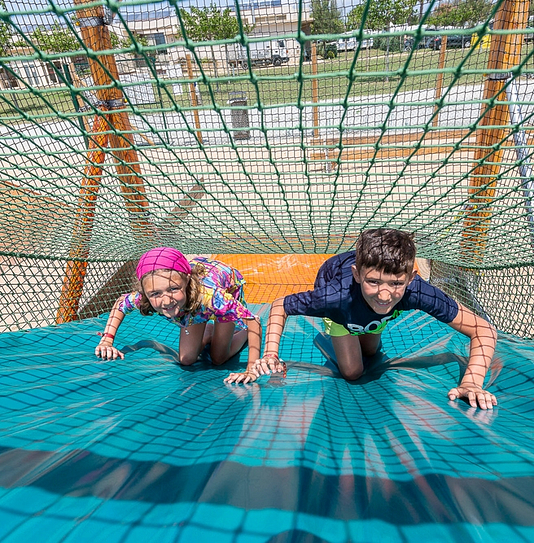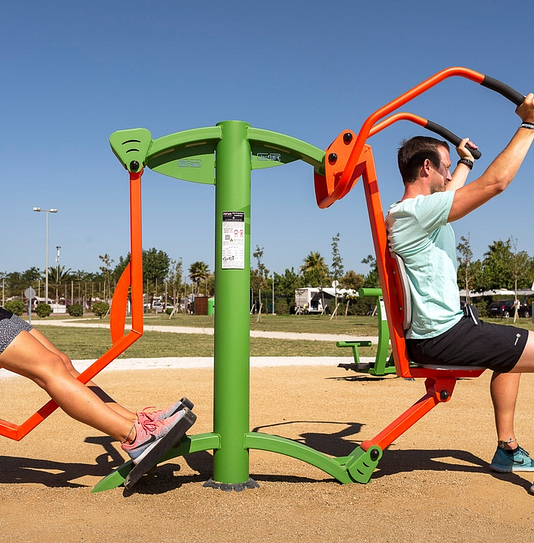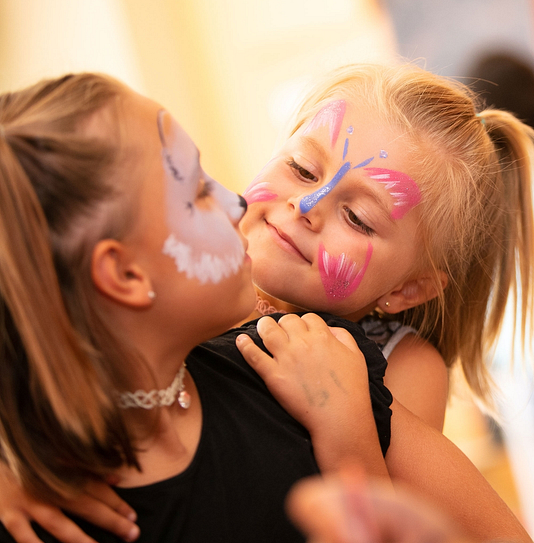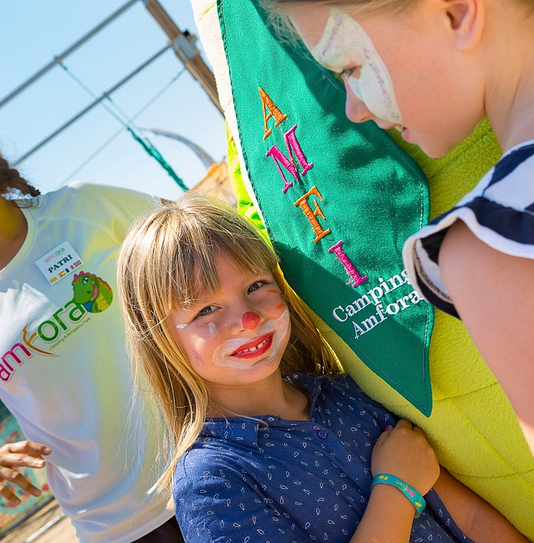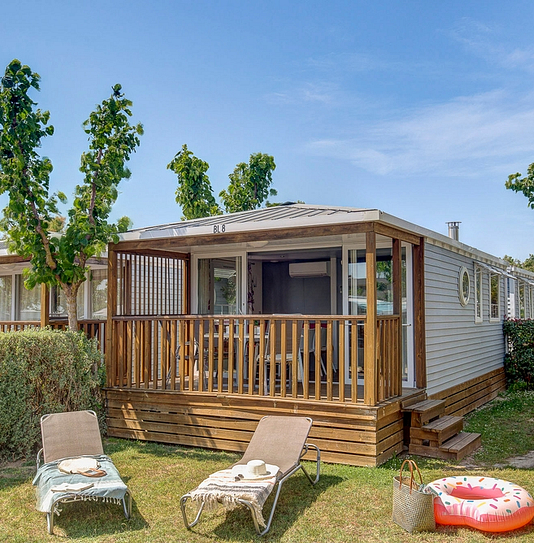 By staying on our Roses campsite, you'll be able to make the most of the multiple attractions on our 4-star establishment.
Accommodation with all modern conveniences, quality services, numerous leisure facilities and activities for all tastes and ages! Moreover, the location of our establishment by the beach on the Costa Brava guarantees you sunshine and wellness, certainly plenty to have an unforgettable holiday with your family or friends!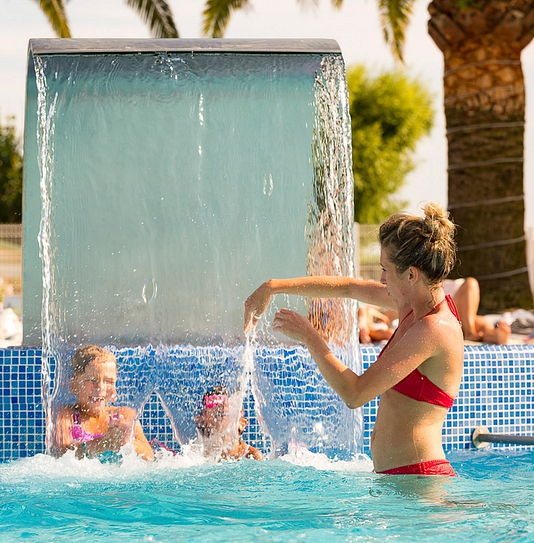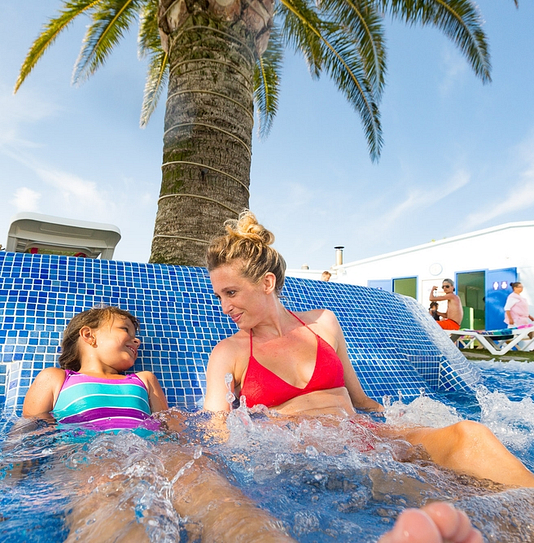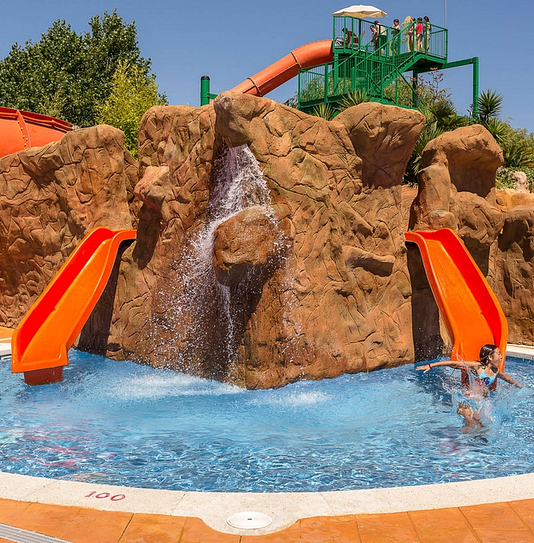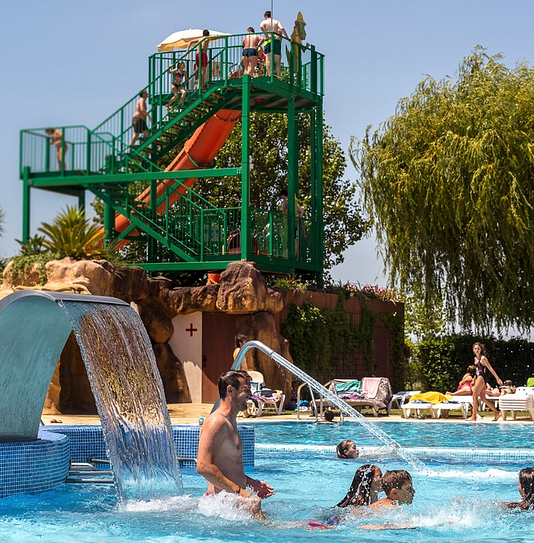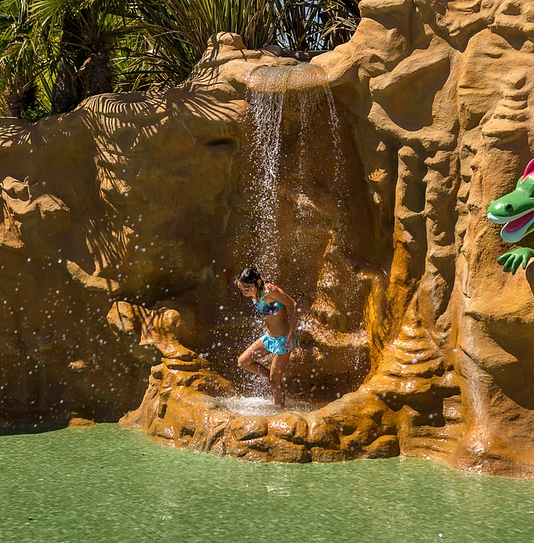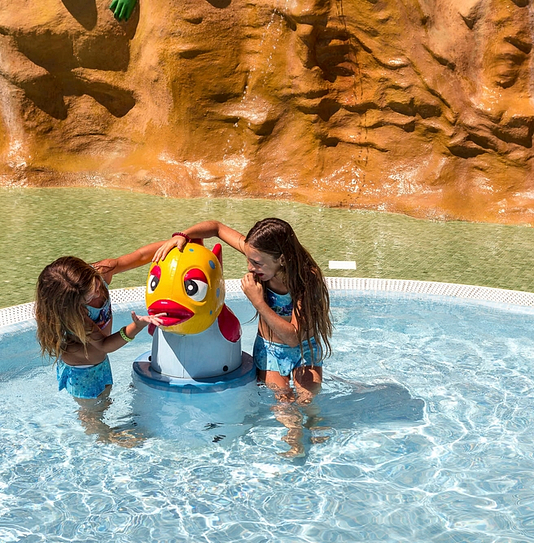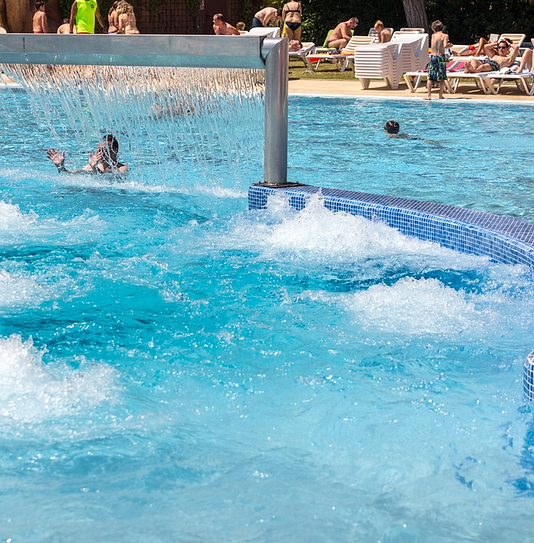 Although there are lovely beaches in the Gulf of Roses, the water park on our campsite also proves a popular location with holidaymakers for swimming and cooling down.
It includes four pools, a paddling pool and impressive thrill-seeker water slides! Have a whirlwind descent at high speed, take the sharp turns and feel the adrenaline pumping through your body. Whether you prefer high-speed water slides or gentler descents, there is something for everyone on the Amfora campsite.
In addition to the water park, there are many other facilities and activities awaiting you on our Roses campsite, to make your stay even more delightful.
Make the most of sports grounds, children's play areas, restaurants, bars and activities organized by a lively and multilingual activity team.
As regards comfort, you can choose between well-equipped mobile homes, spacious bungalows and pitches equipped with all the conveniences for accommodating your tent, caravan, camper or converted van in the best possible conditions.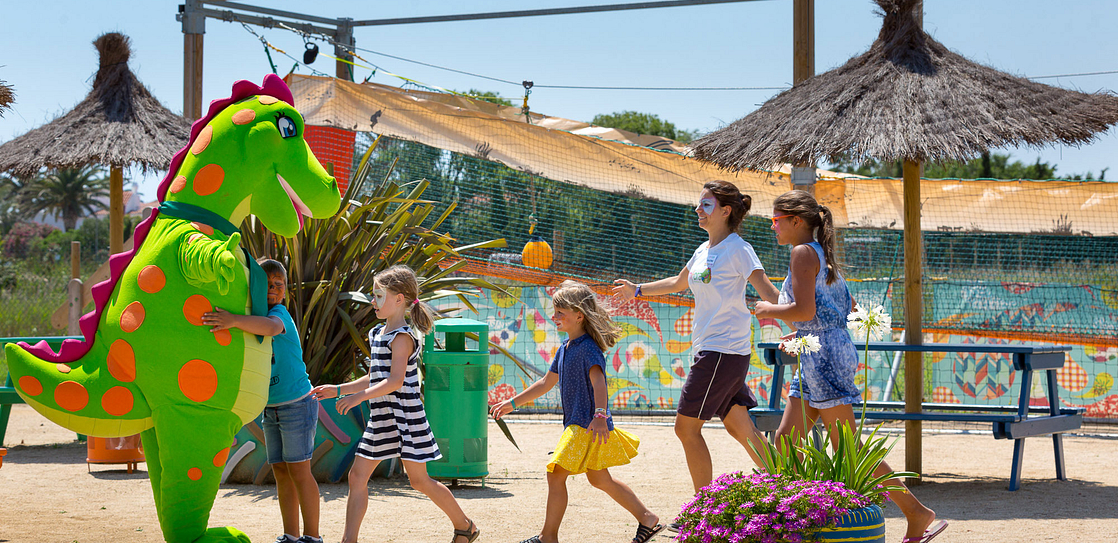 The Gulf of Roses,
a leading tourist destination on the Costa Brava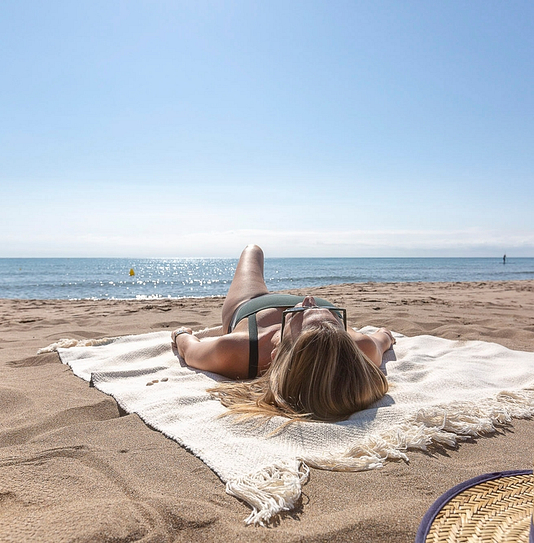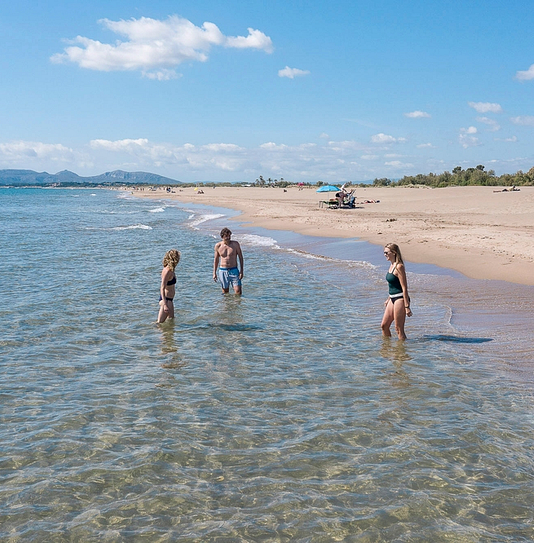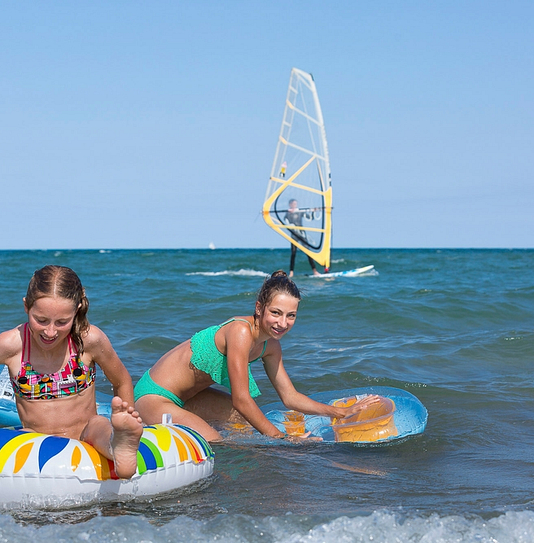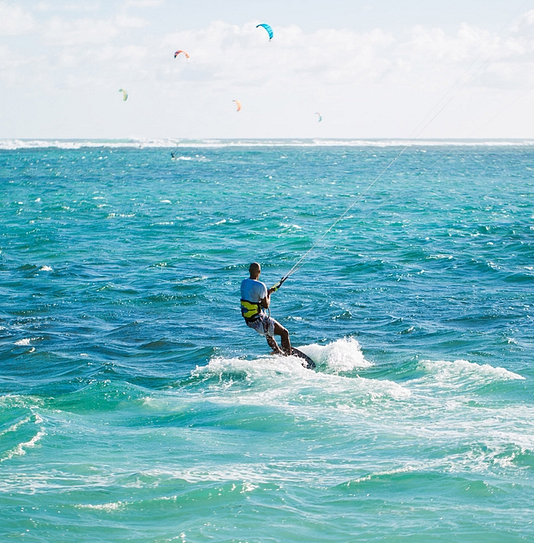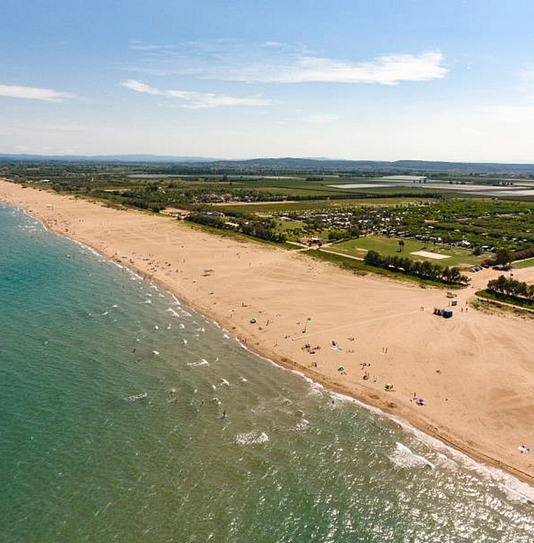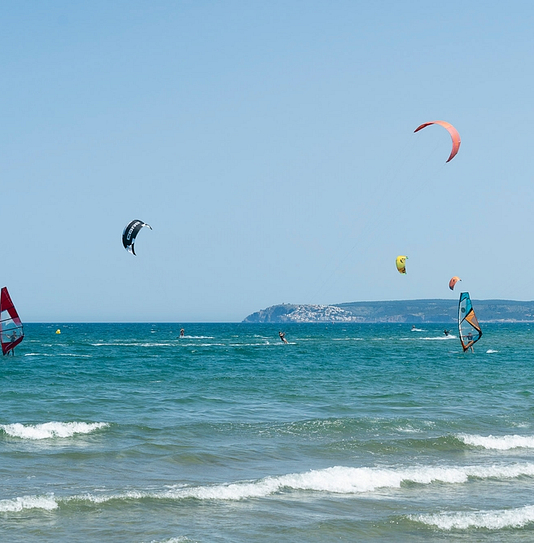 The Gulf of Roses, known in Catalonia by the name "Rosas", is renowned for its sandy beaches and crystal-clear waters, which make it heaven for lovers of sunshine and the sea.
On l'Amfora's doorstep, you''ll be able to relax on the vast Sant Pere Pescador beach, swim in its clear waters and do a variety of water sports, such as sailing, scuba diving, kitesurfing, windsurfing and much more besides.
Beyond its seaside attractions, the Gulf of Roses is also home to historic treasures.
The Castell de la Trinitat (Trinitat castle), located on a hill, offers a breathtaking view over the bay and evidences human occupation since Roman times. The Roses citadel (Ciutadella de Roses), a fortress built in the 16th century to protect against maritime attacks, is a further remarkable historic site not to be missed.
The villages around the Gulf of Roses are also worth a visit. Cadaqués, a charming fishing village, attracted numerous artists including Salvador Dalí, with its Bohemian atmosphere and picturesque alleyways. Empuriabrava, dubbed the "Venice of the Costa Brava", is an impressive marina with its canals and colourful houses.