Eco friendly campsite Costa Brava
A more environmentally friendly
holiday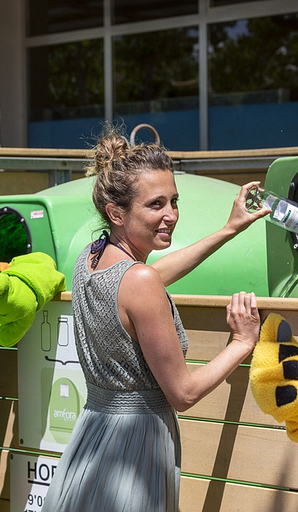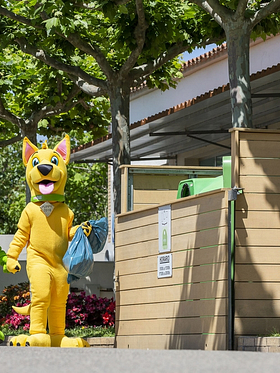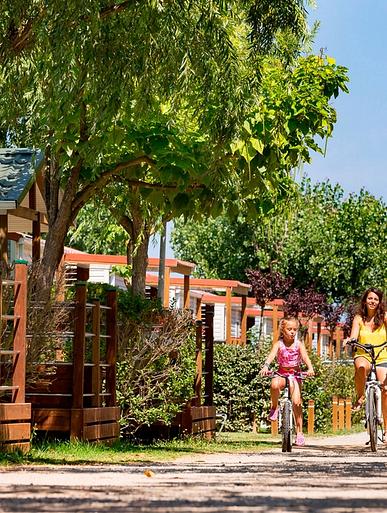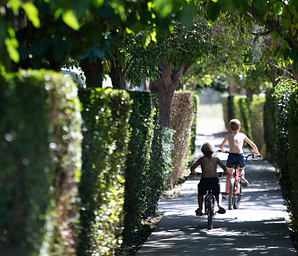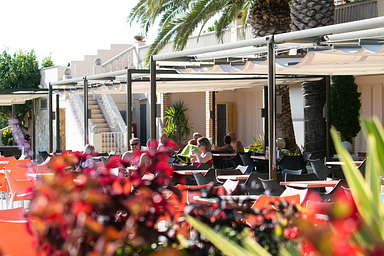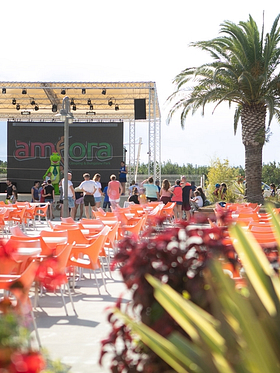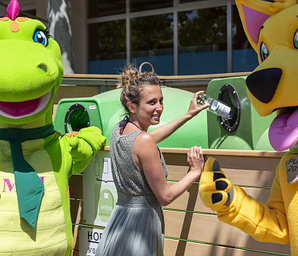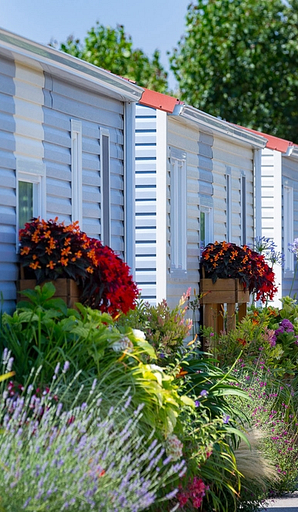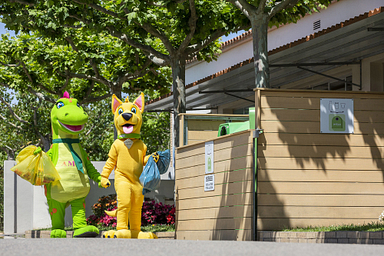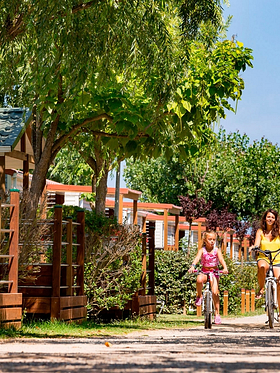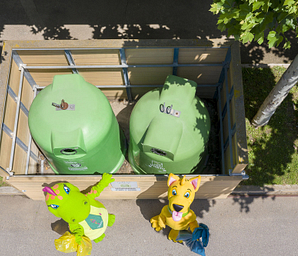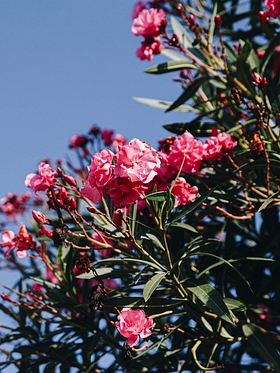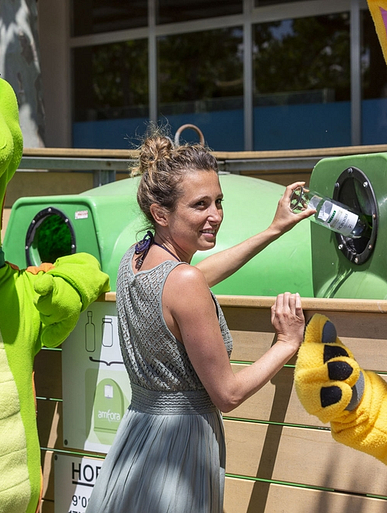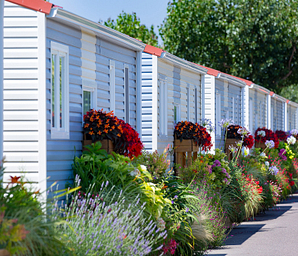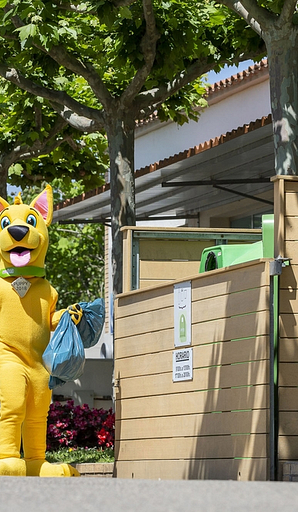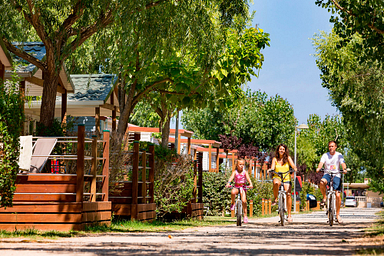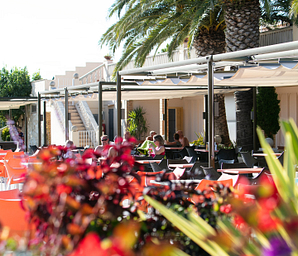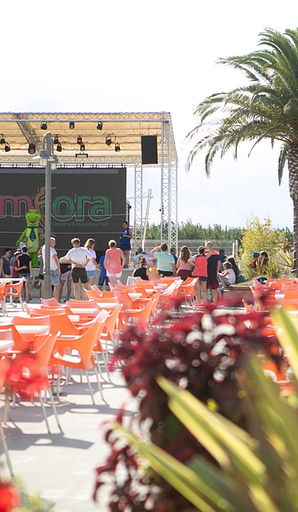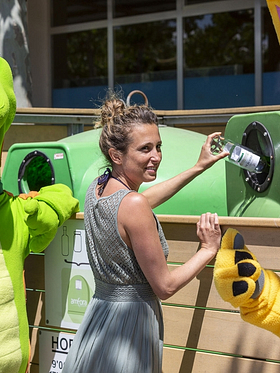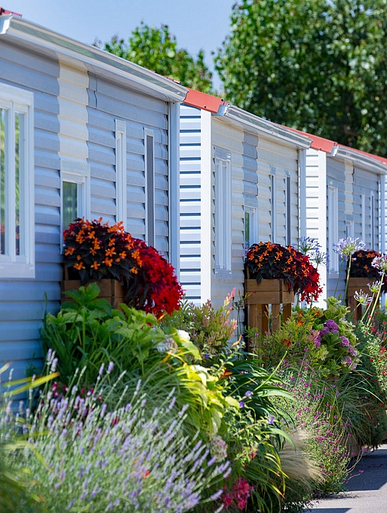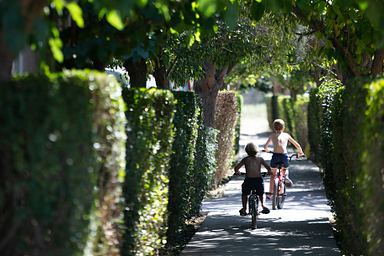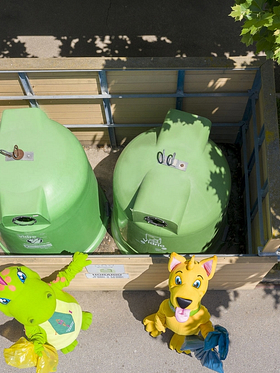 Home
/
Environmentally friendly strategy
One of the first eco-campsites in Spain
Our environmentally friendly
strategy
The campsite has the European label ISO 14001 and EMAS (Eco-Management and Audit Scheme), which rewards its exemplary environmental management and its eco-friendly awareness-raising initiatives.
It is not easy but we're trying to do more to respect the environment, and make your holiday on the Costa Brava more environmentally friendly.
The Amfora campsite, located in unique natural surroundings, is committed to respecting the environment and sustainable development. For this reason each year we certify our management system, which is registered in the EMAS eco-management and audit EU Community register of the European Parliament (Regulation EU 1221/2009) and has held the UNE-EN-ISO 14001 certification since 2015.
Owing to our unique geographical location in one of the most renowned natural areas in Catalonia, we have decided to get involved with both enthusiasm and conviction in this environmental strategy. Through this declaration, we are committed to developing our activities with the greatest respect for the environment, where this is technically feasible.
of our environmental strategy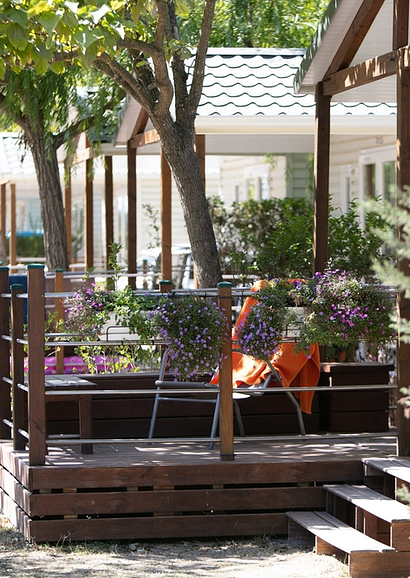 01
We conserve native vegetation, and attach great importance to gardening.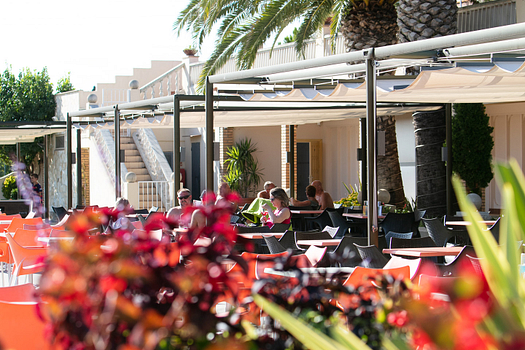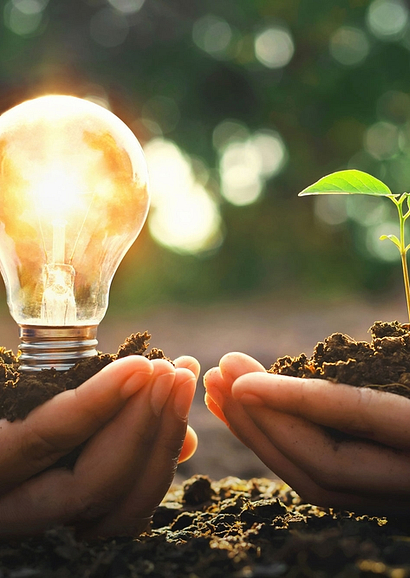 02
We make use of 100% green energy.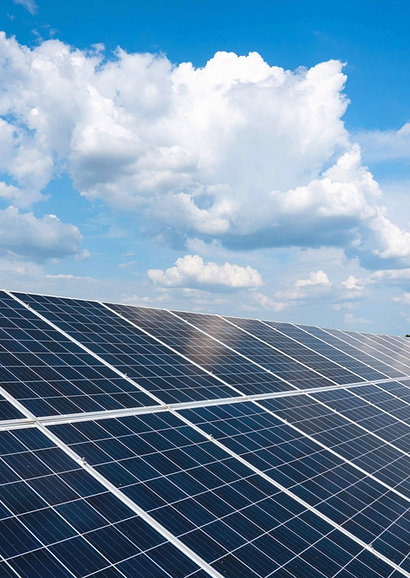 03
We have installed solar panels for our own electric consumption.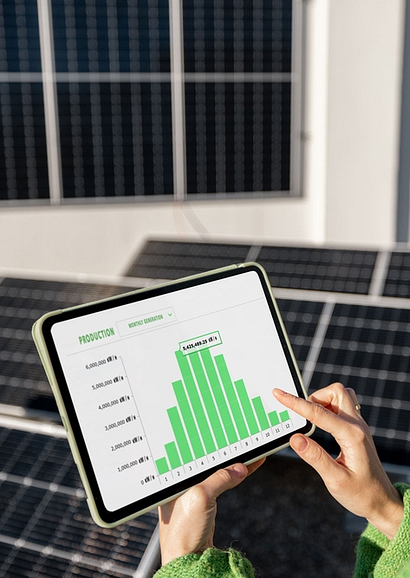 04
Our facilities are equipped with energy saving systems, such as Lighting class A+, presence detectors, lights with automatic timers, brightness control, etc…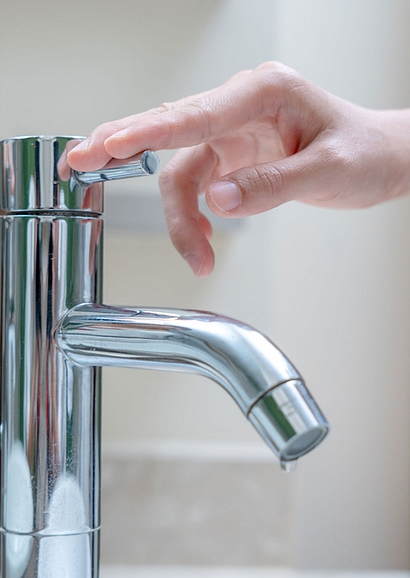 05
We ensure efficient water management, having low-flow taps, push buttons and spray nozzles, short/long flush push button mechanisms, droplet irrigation.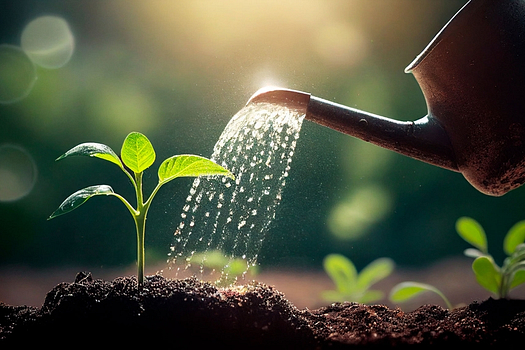 06
We have a charging area for electric cars.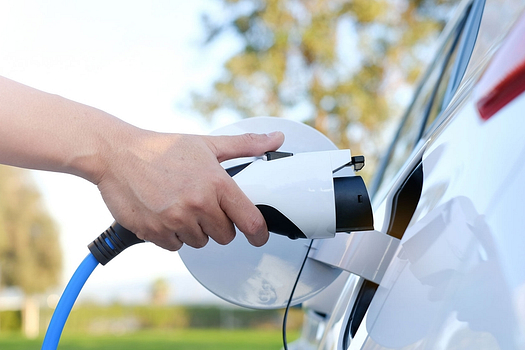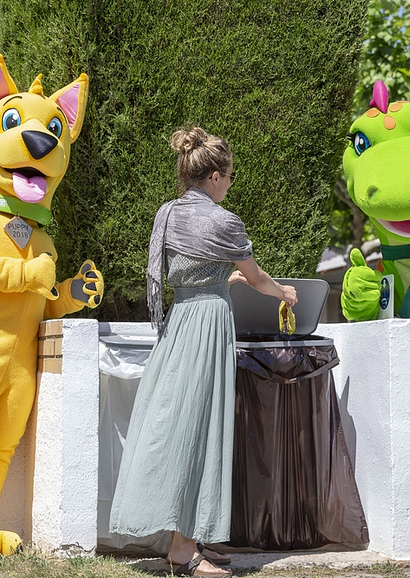 07
We promote selective waste sorting.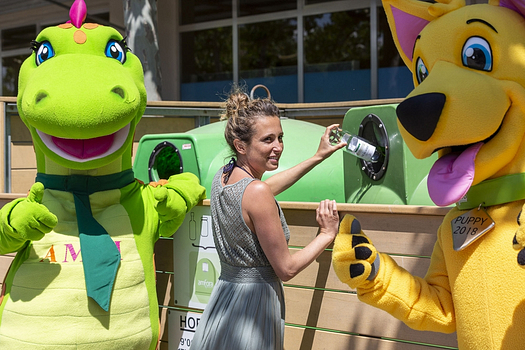 08
We favour the use of biodegradable or less polluting cleaning products.
09
We are committed to local products and services.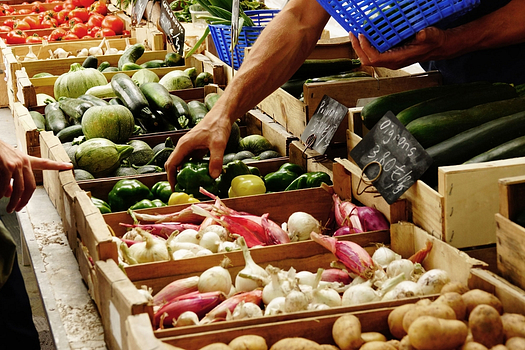 10
We take account of environmental criteria and the life cycle of products we purchase.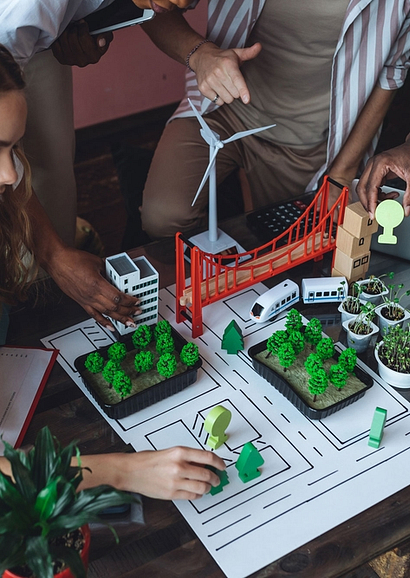 11
We organize environmental awareness-raising workshops for our guests.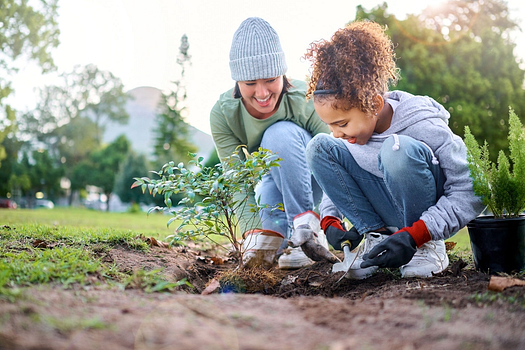 An environmentally friendly campsite in Catalonia
In striving for an environmentally friendly campsite, we are committed to complying with our environmental obligations per all applicable legislation.
We acknowledge our responsibility towards the environment, and this is why we have set several objectives:
Integrating the countryside within all our facilities and promoting biodiversity conservation
Preventing pollution
Reducing CO2 emissions
Reducing water and energy consumption
Minimising and recycling waste
Encouraging awareness-raising and promotion of respecting the environment amongst employees, suppliers and guests.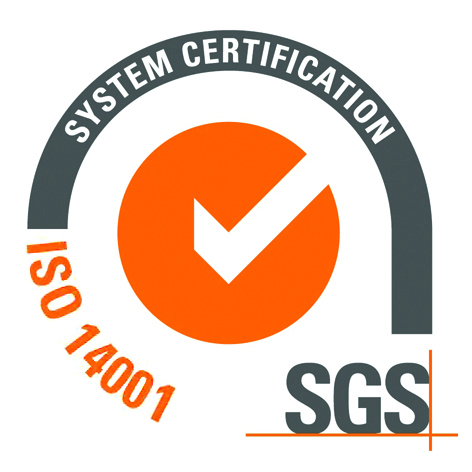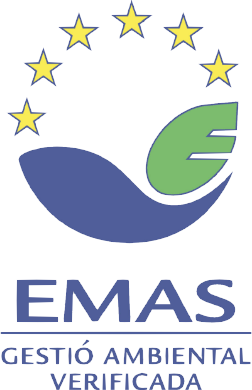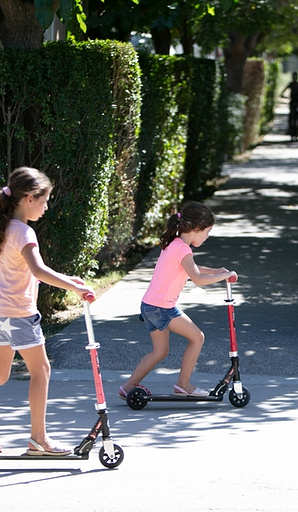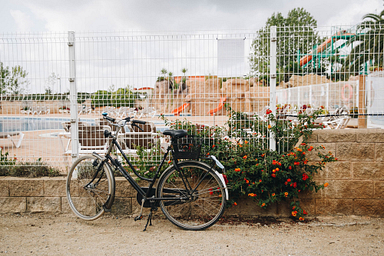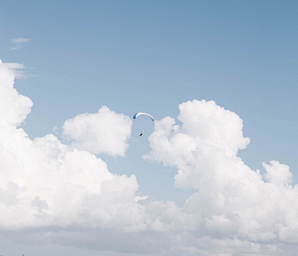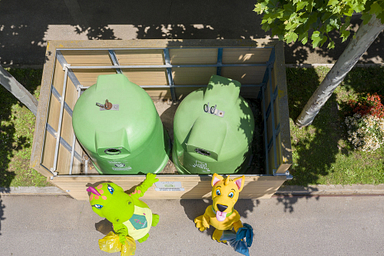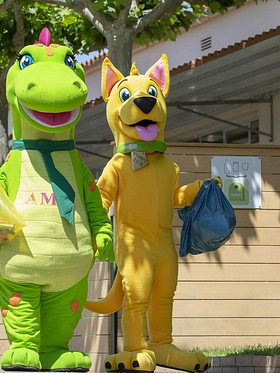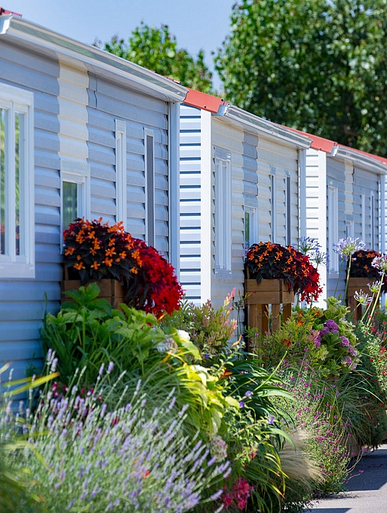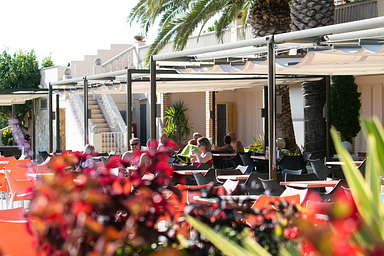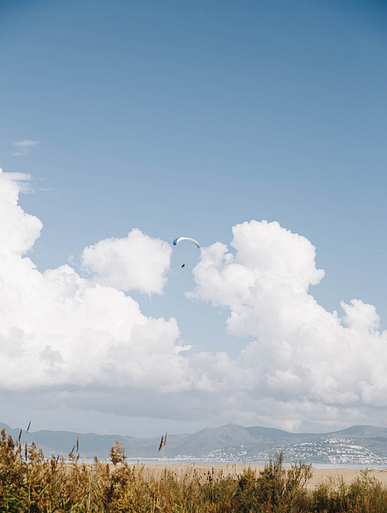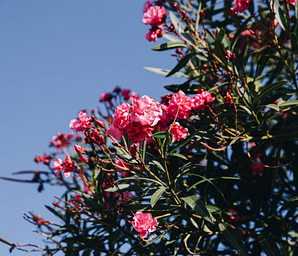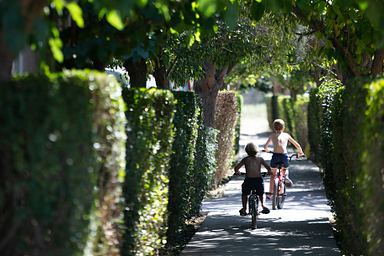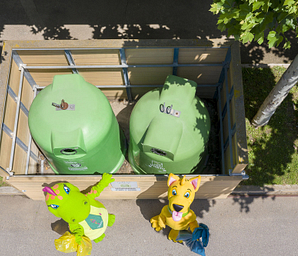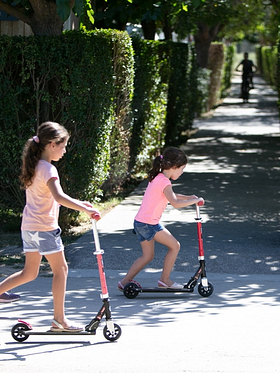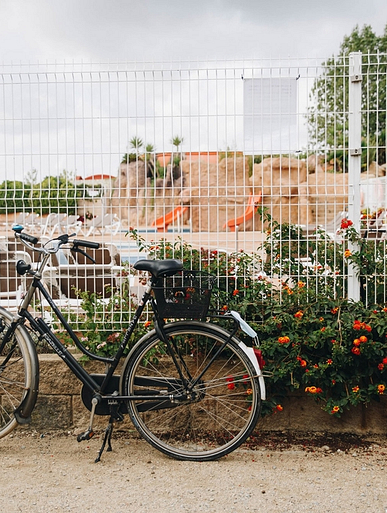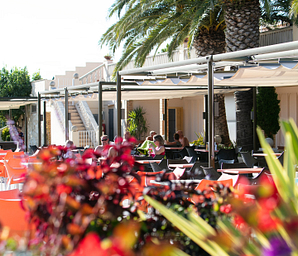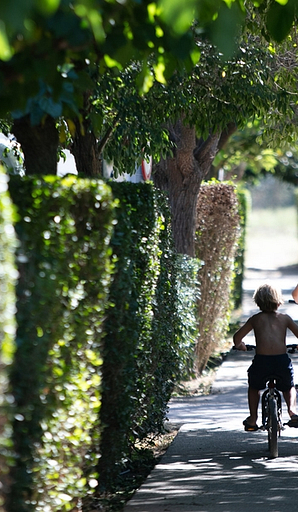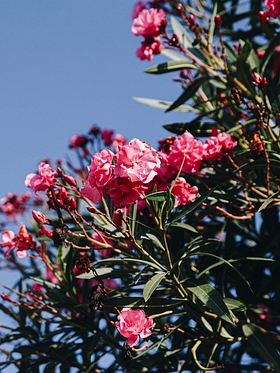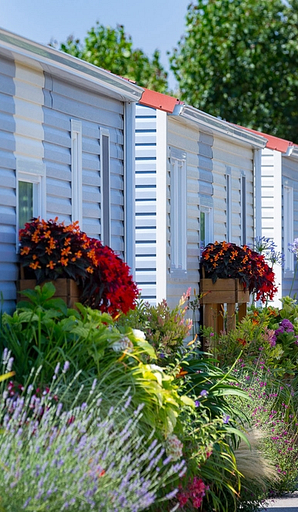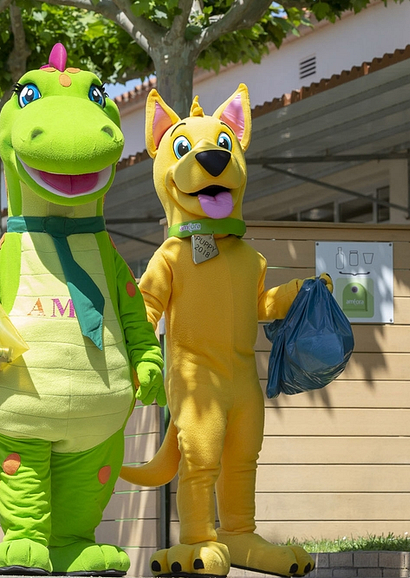 Whether colleagues, suppliers or guests, l'Amfora tries to raise the awareness of all campsite players
To protect the surrounding countryside on our campsite near Girona and always with this environmentally friendly strategy, we ensure the encouragement of reduction and recycling of waste generated by the campsite. We do so to achieve the fairest possible management. On the campsite, we will also continue to introduce appropriate measures to reduce water and energy consumption, always with a view to reducing our environmental impact and making your holiday more environmentally friendly. Correct waste water management to reduce our environmental impact is also one of our challenges in creating a more environmentally friendly campsite, which respects the countryside.
Our duty to protect the countryside also entails communication and training for all players on the campsite. This consists in involving all agents whose activities are connected to the environment, and staff training and awareness-raising by applying working practices which respect the environment.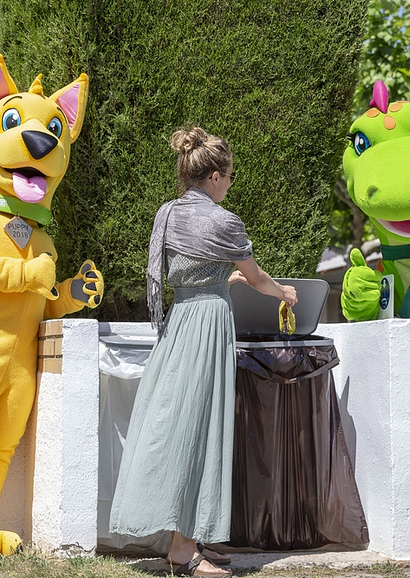 Actual players in the correct implementation of our environmental policy, you'll also be involved in our approach. On holiday on the campsite, you'll have to adopt these environmentally friendly responses. What is our aim? Informing guests about the campsite's environment, so as to raise your awareness of respecting it. We are also committed to informing suppliers of their responsibility and obligations to which they must be subject, in respecting the environment. We manage communications with guests as a means both of educating them and for respecting the environment.
Protecting biodiversity by giving priority to the environmental surroundings is the final key point of our environmentally friendly strategy, which we all hold dear.