A dream stay
on the Costa Brava l'Amfora campsite!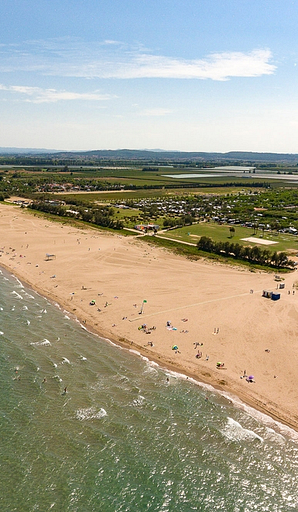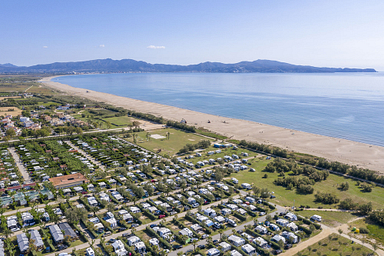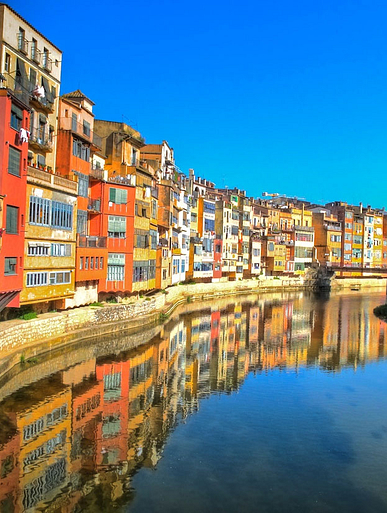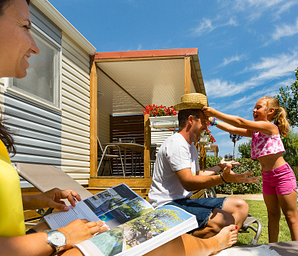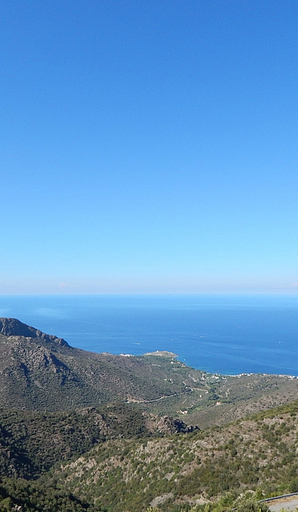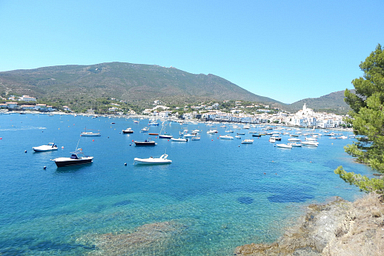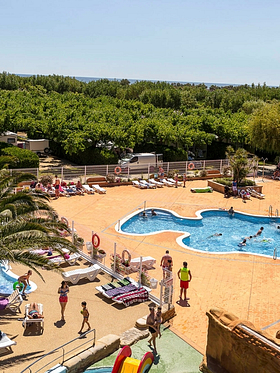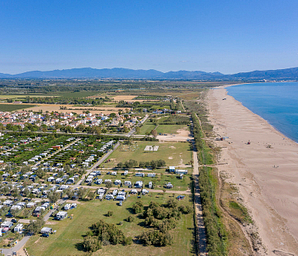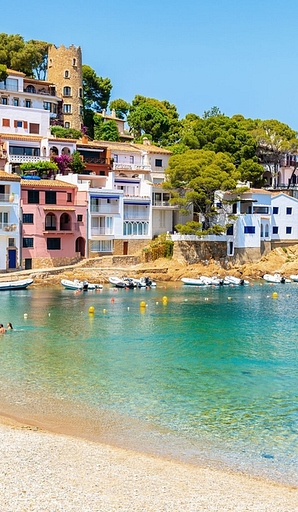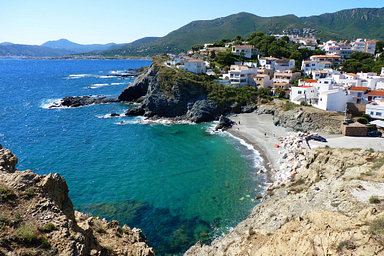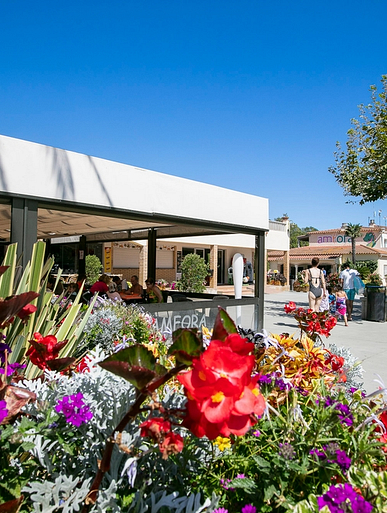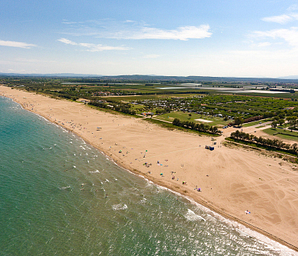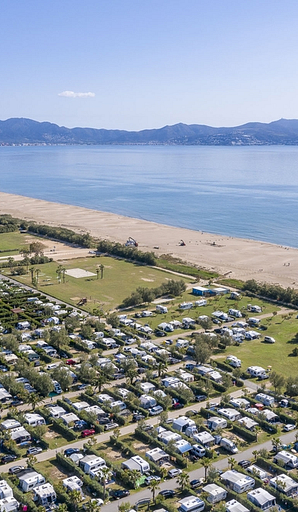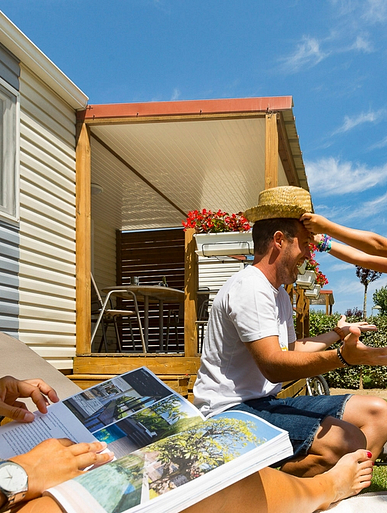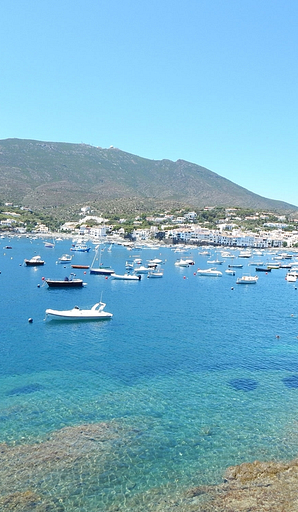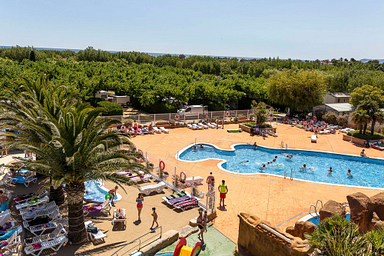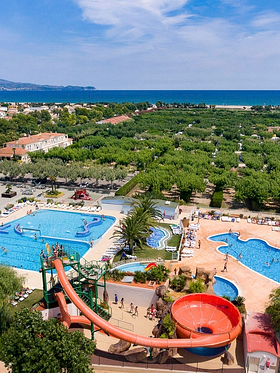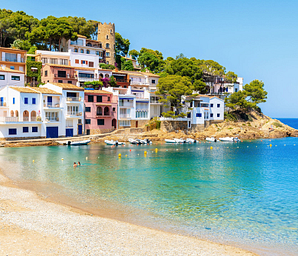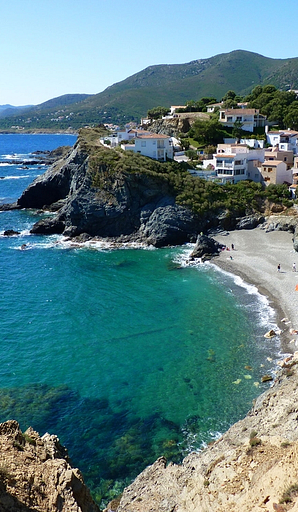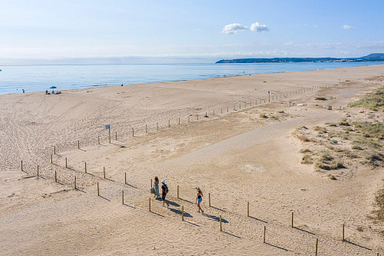 Home
/
Costa Brava campsite
Welcome to the Amfora campsite, an exceptional establishment located on the magnificent Costa Brava.
Located in Sant Pere Pescador in Catalonia, 45 kilometres from the French border, our campsite is the perfect location, to enable you to spend an unforgettable holiday in the great outdoors..
Whether you're a nature-lover, an adventurer looking for fascinating trips or simply a holidaymaker looking for sunshine and relaxation on the golden beaches of the Catalan coast, our campsite will most certainly meet all your expectations!
A campsite by the beach on the Costa Brava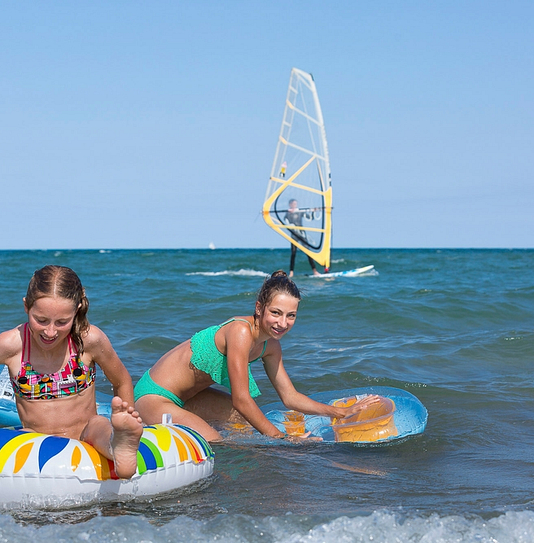 Located by the sea, our Costa Brava campsite enjoys direct access to the large beach in Sant Pere Pescador, overlooking the famous Gulf of Roses where you'll be able to relax, make the most of the sunshine and indulge in numerous water sports activities.
With its crystal-clear waters and fine sand, the beach is perfect for sunbathing, a cooling swim, playing beach volleyball and obviously building sandcastles! Near the campsite, towards the north and south of the bay, you can also explore the hidden creeks and breathtaking coastal landscapes on the Costa Brava.
Our campsite offers a full range of accommodation to meet all needs and budgets.
Whether you'd prefer the comfort of a fully equipped mobile home, the unique experience of a stay in a bungalow or even the charm of a pitch for your own tent or caravan, we have everything you need. All our accommodation enjoys modern facilities and all mod cons to make your stay the most enjoyable possible.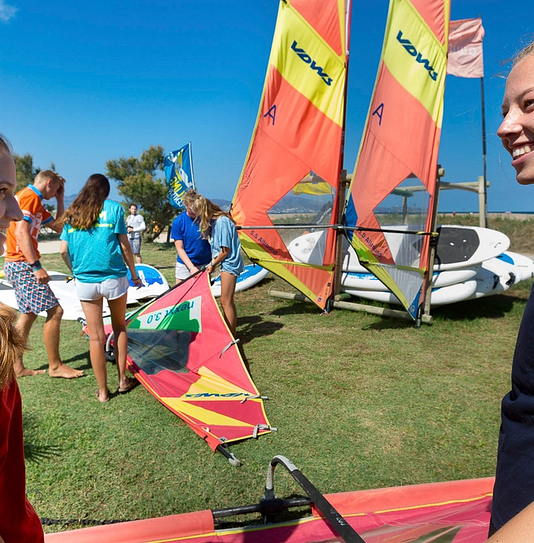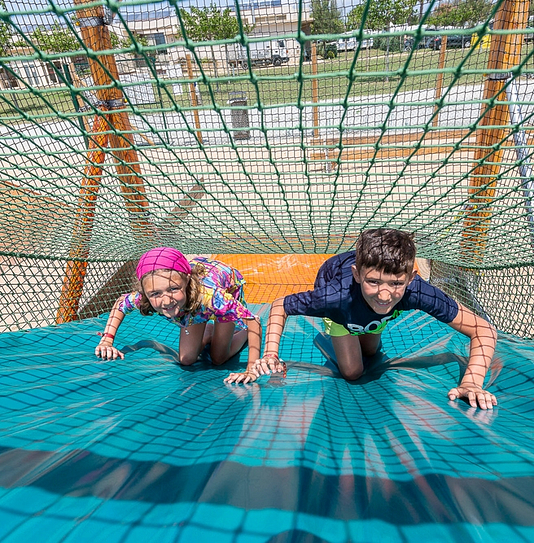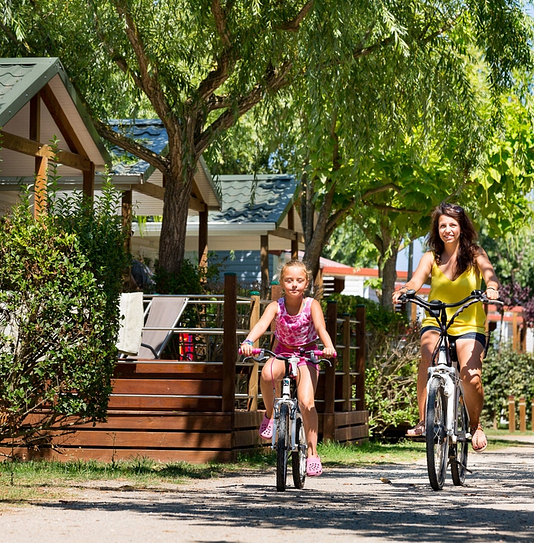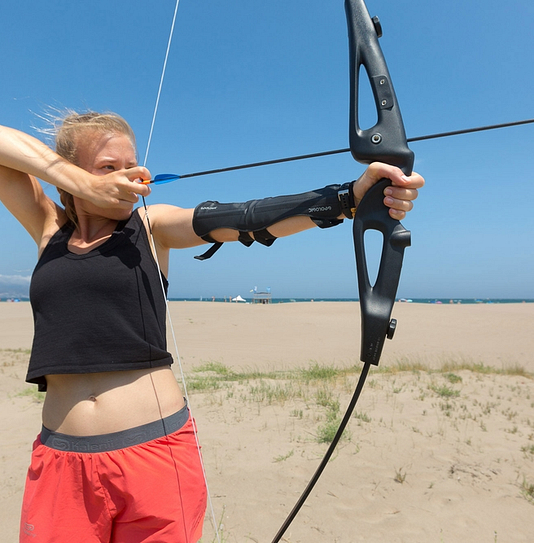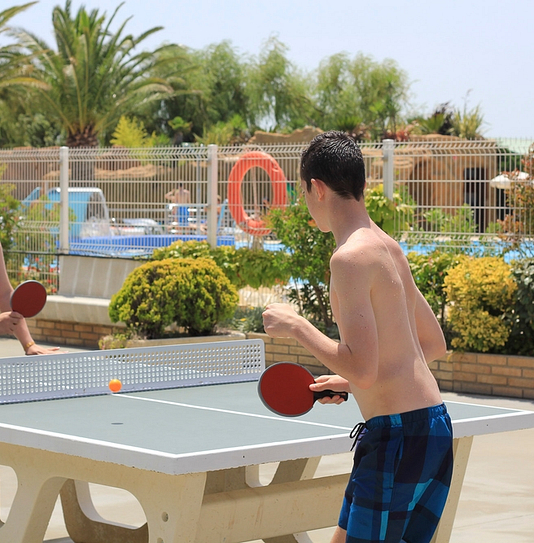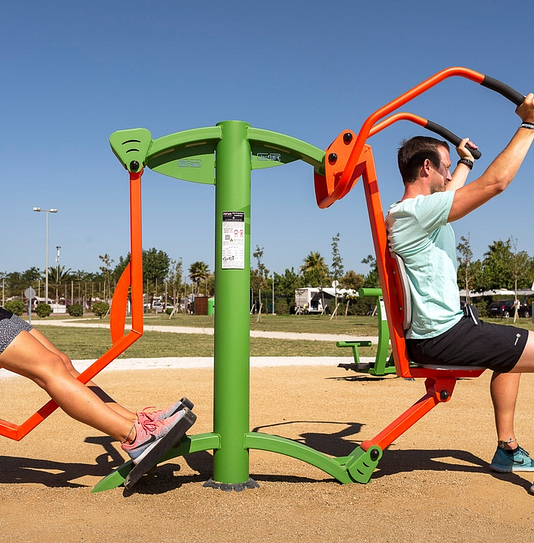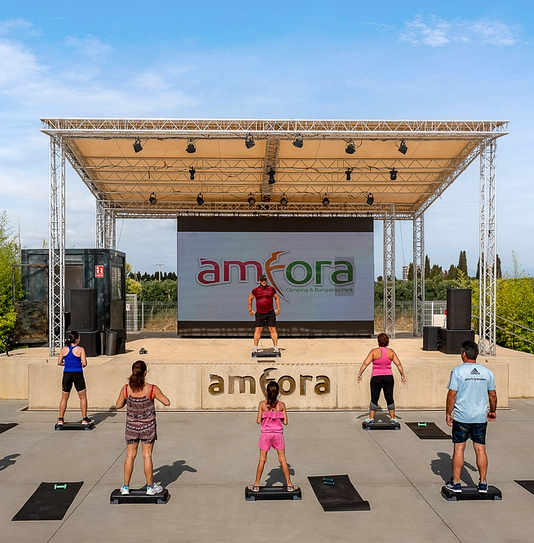 By staying on our campsite on the Costa Brava, you'll be able to make the most of a plethora of activities and services – fun for all the family.
Make the most of our swimming pools, sports grounds, children's play areas and daily activities.
Off-site, the most active can indulge in water sports, hike both inland and in the surrounding mountains, or go on cycling trips in the surrounding area.
If you wish to discover local culture, it will our team's pleasure to advise you on must-see visits and attractions. Feel Free to go to reception for all such advice!
A leading water park
and activities for everyone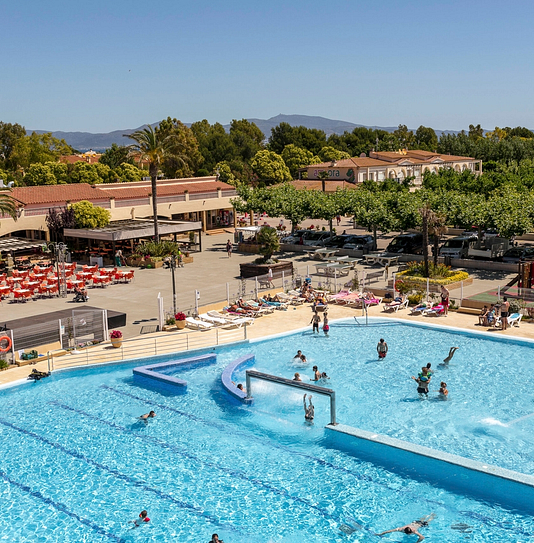 The main facility on the Amfora campsite, our water park is one of the largest of its kind on a Costa Brava campsite. It stretches over 15 hectares and includes no less than 4 pools!
Equipped with a wide variety of water play attractions, these delight children and adults alike. In particular, make the most of giant water slides, with fast descents, sharp turns and thrills guaranteed!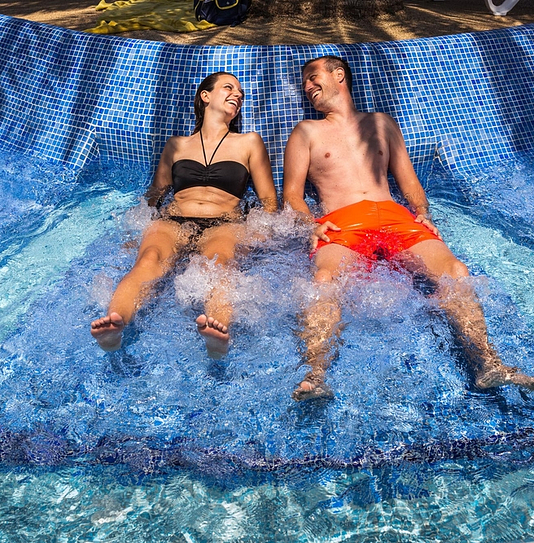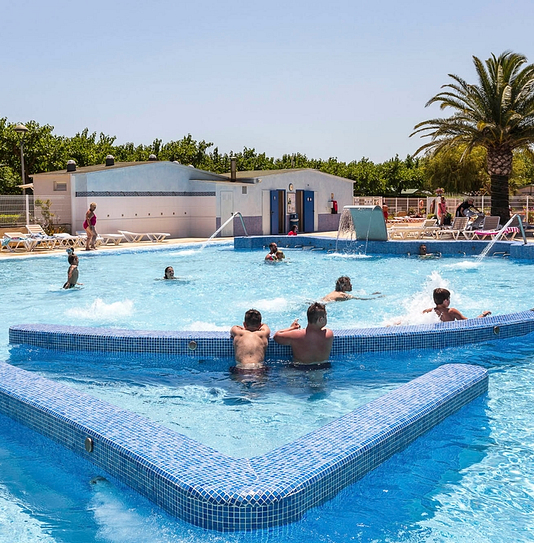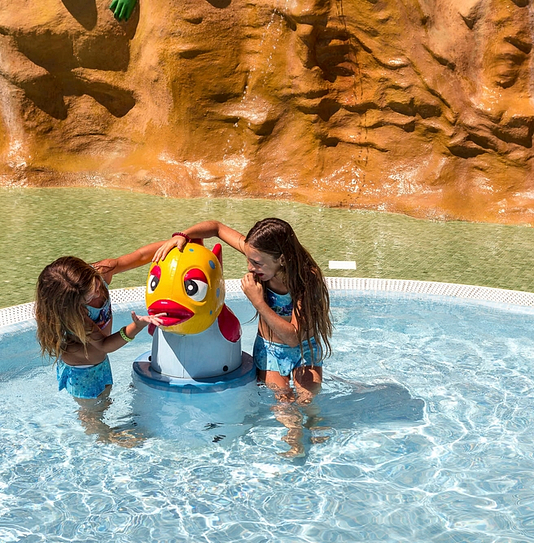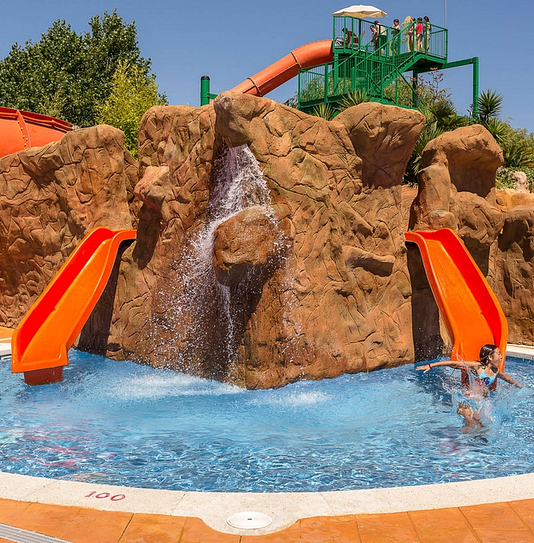 Also dive into our refreshing swimming pools, perfect for a relaxing swim or playing with your loved ones. The very young can have fun in complete safety in our water play area, specially designed for them.
If you prefer to relax and make the most of the sunshine, our water park also has unwinding and relaxation areas. Settle down on a sunlounger near a swimming pool or in the grass area, bring a magazine or your smartphone to surf on Instagram or Facebook and be cradled by the location's summer atmosphere.
Lastly our campsite has several bars and restaurants, where you can enjoy delicious dishes, tapas, Mediterranean specialities and refreshing cocktails. Also make the most of the lively evenings and shows, to end your days with a flourish and fall asleep with stars in your eyes…
Book your stay now on our Amfora campsite on the Costa Brava, and prepare to experience an exceptional holiday in Catalonia. With sun-drenched beaches, landscapes to take your breath away and fascinating activities, our region has so much to offer you!