Your campsite in Catalonia is recruiting!
Join our team
for a unique experience!
Our campsite in Spain is looking for new talent!
If you're an enthusiastic, motivated and genuinely warm and welcoming person, you're in the right place to experience an absolutely unforgettable season, in the plentiful sunshine on the Costa Brava.
An establishment which is
a great place to work!
Sunshine, seaside, superb facilities and good humour are on the menu!
Located on the Costa Brava in Spain, our campsite is a genuine paradise for lovers of holidays in the open air. This has a multitude of leisure facilities, direct access to the sandy beach and also offers a varied choice of activities for all ages.
Located in the heart of lush and wooded surroundings, our establishment has numerous pitches but also a wide range of fully equipped mobile homes and chalets, enabling us to meet the needs of all our holidaymakers perfectly.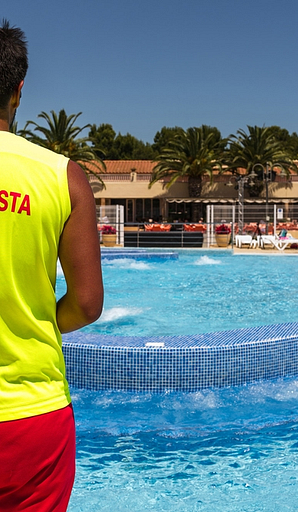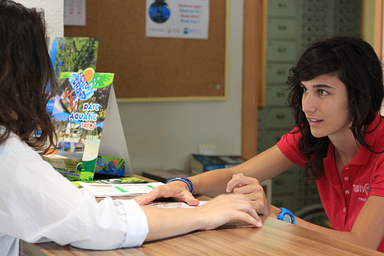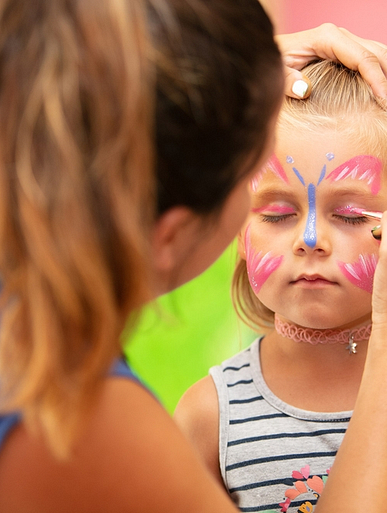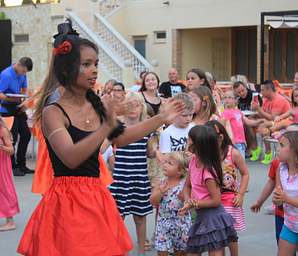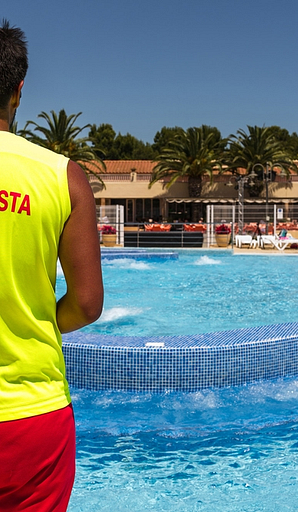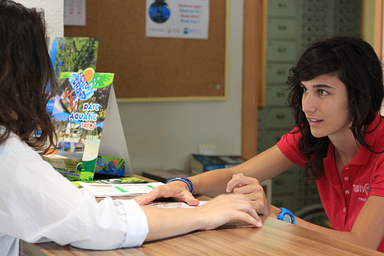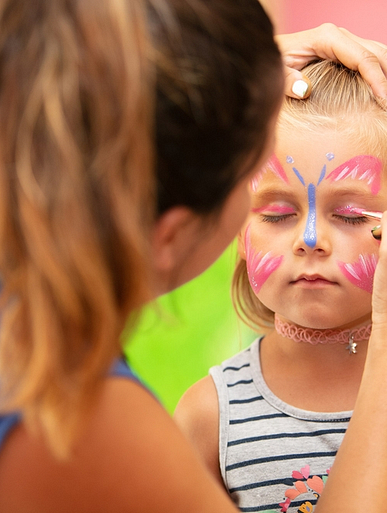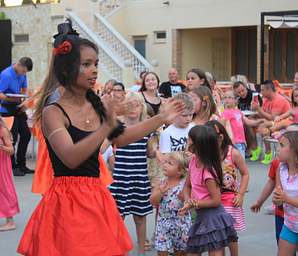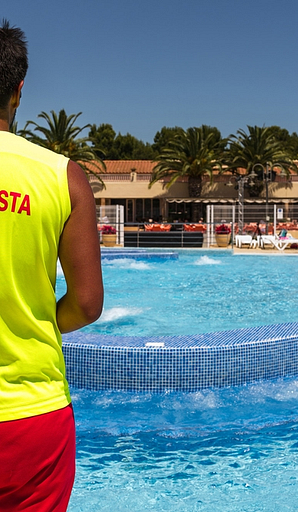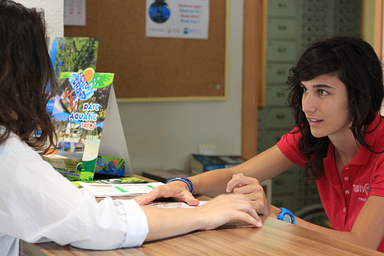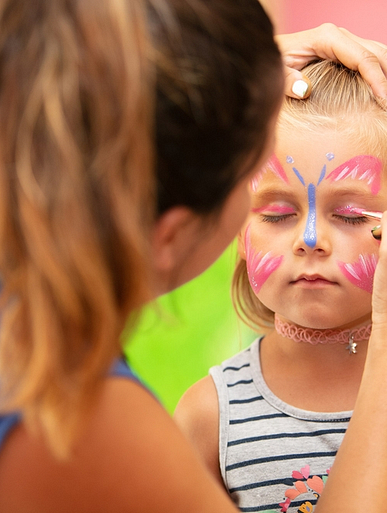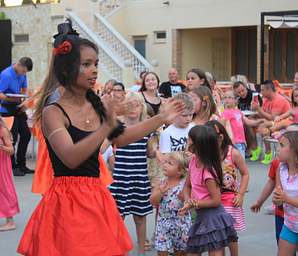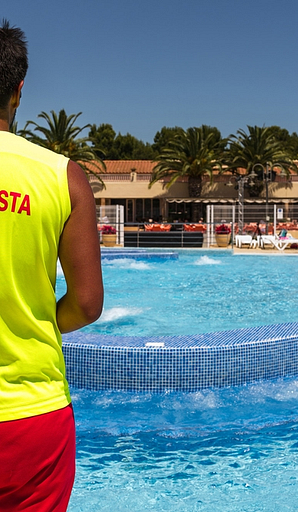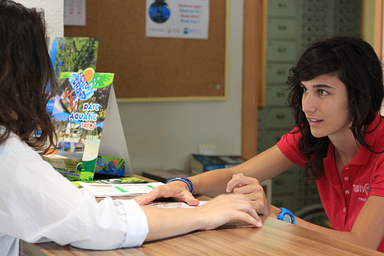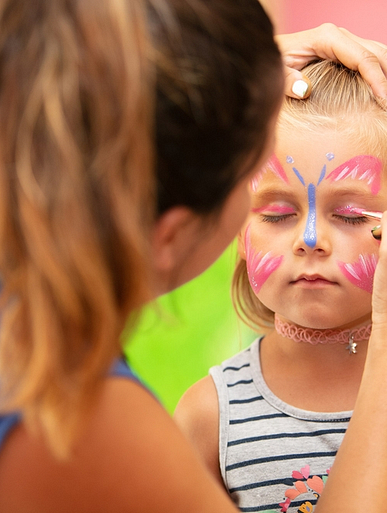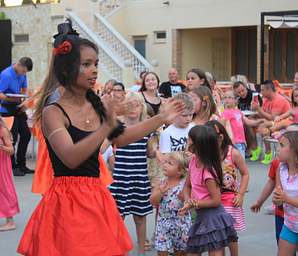 A team united
by shared values…
At l'Amfora, we believe that the greatest successes hinge, first and foremost, on a team. Were we to speak of ours, we'd say it is united, lively, consisting of individuals passionate about their job and who work each day with a common goal: offering our guests the best possible holiday. For them and us, above all Amfora is a lovely story of sharing.
Sharing our knowledge, expertise but also our problems, to be able to all develop skills together and thus provide a high quality service to our holidaymakers. Are you ready to for an ultra-rewarding human adventure? Discover our job opportunities!
Your most memorable experience is here!
I am applying for this job opportunity:
Speculative application
Do you wish to submit
a speculative application?