Choose the best campsite in Spain!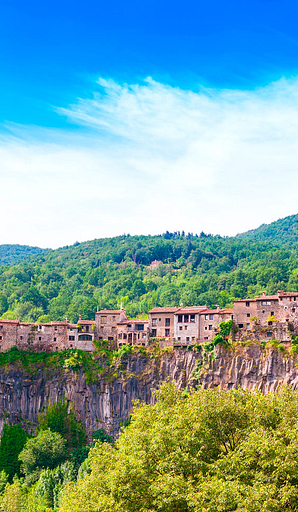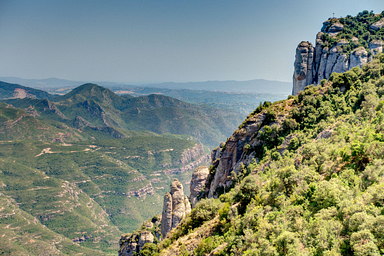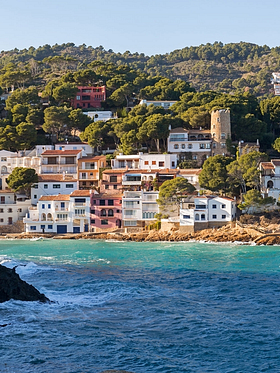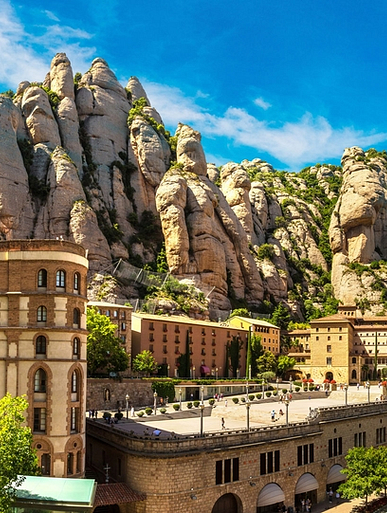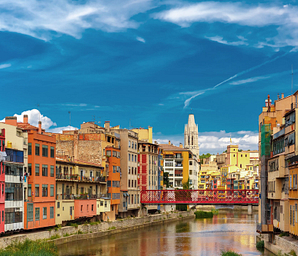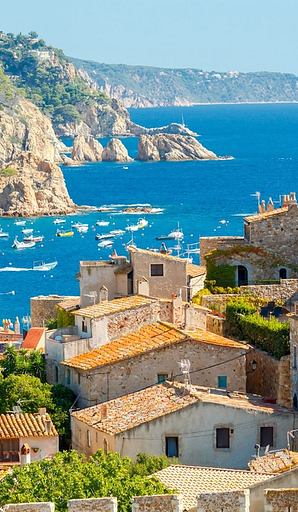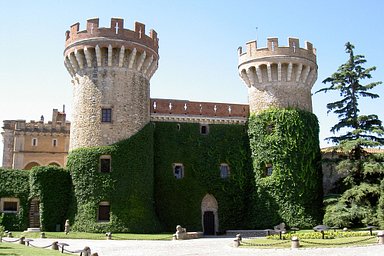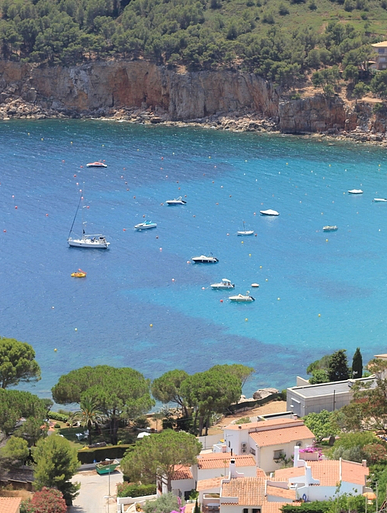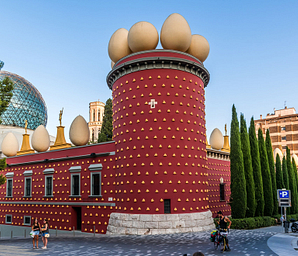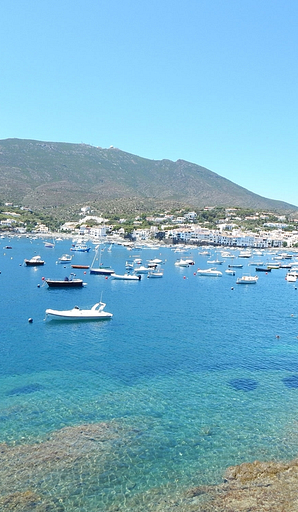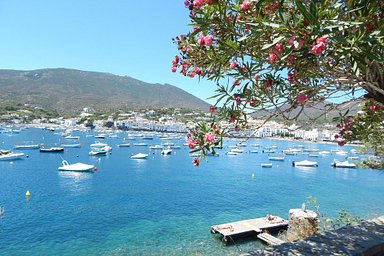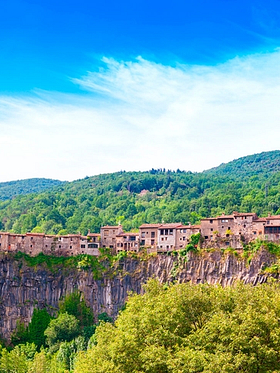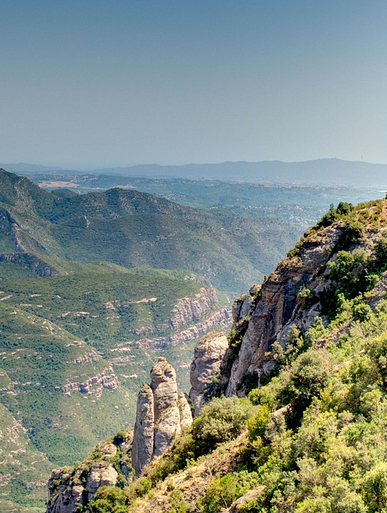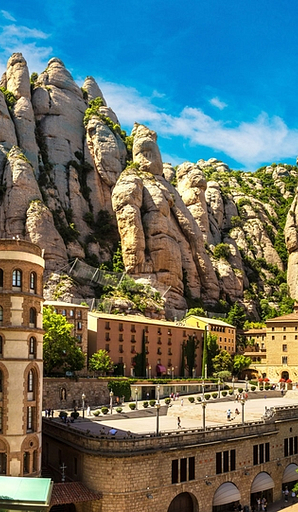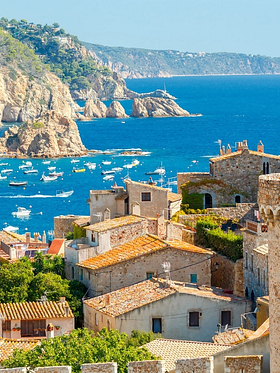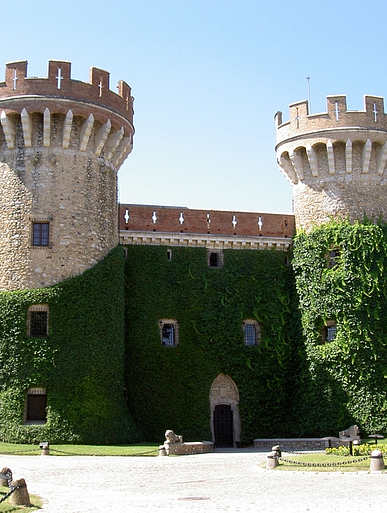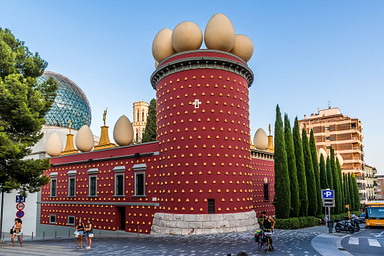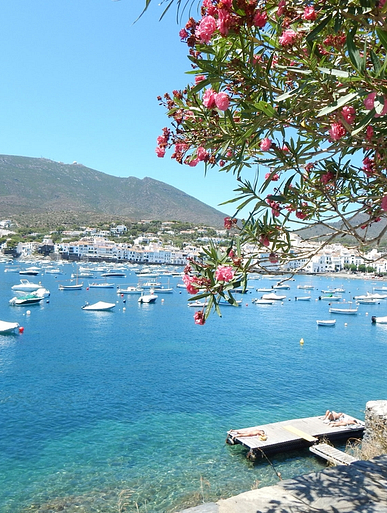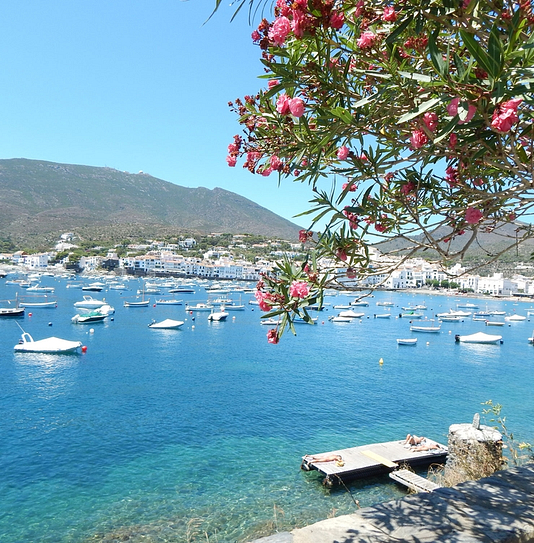 Amongst the loveliest campsites in Spain, our establishment accommodates you in Sant Pere Pescador, a seaside resort in the famous Gulf of Roses bay, less than 50 kilometres from the French-Spanish border and Col du Perthus mountain pass.
If you wish to go on holiday on the Costa Brava, our establishment invites you to enjoy all its advantages, including direct access to the beach, an exceptional water park, comprehensive and accessible accommodation offering,, as well as a wide range of activities and services.
One of the most welcoming campsites in Spain.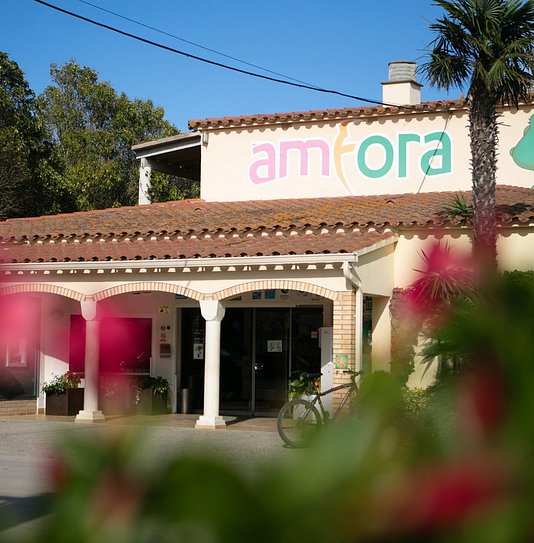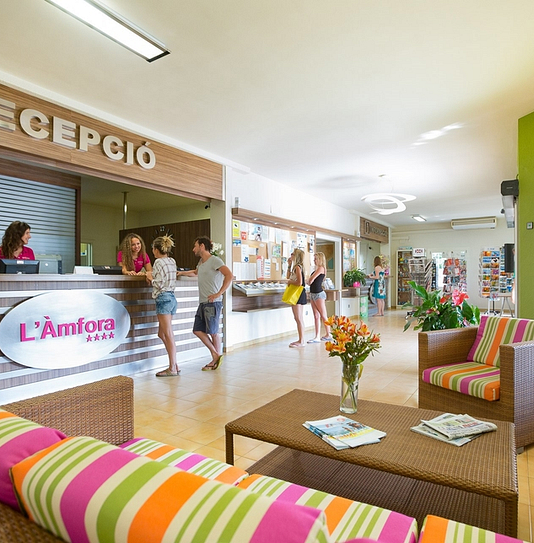 Spanish and European holidaymakers, you're all very welcome on our international campsite in Spain!
The Costa Brava is renowned for the wonderful welcome reserved for tourists, both Spanish and international in equal measure. Our campsite is no exception. On the campsite, you can hear Catalan, Spanish, French, English, German, Dutch and other languages being spoken.
Whether you've made a short or long journey to come here, you'll be welcomed as is only right, and our team will make every possible effort to make your stay in Spain as enjoyable as possible!
A campsite with countless advantages, we offer you a wide range of accommodation to meet all tastes and budgets.
Whether you'd prefer to stay in a comfortable mobile home, timber bungalow or on a pitch for your own tent, caravan, camper or converted van, we have everything you need. Our modern rentals and quality facilities guarantee you a holiday with the focus on comfort and practicality.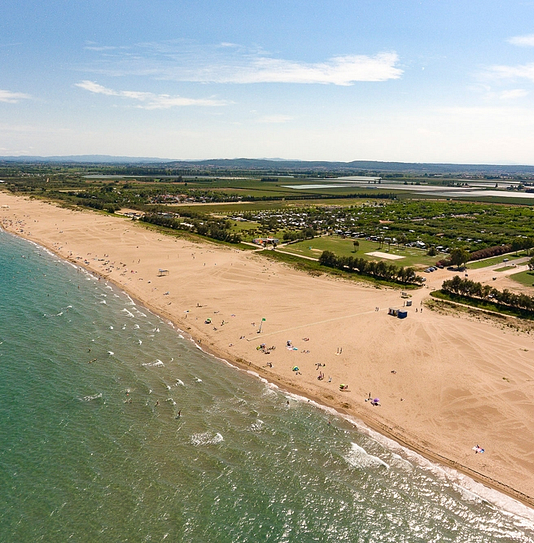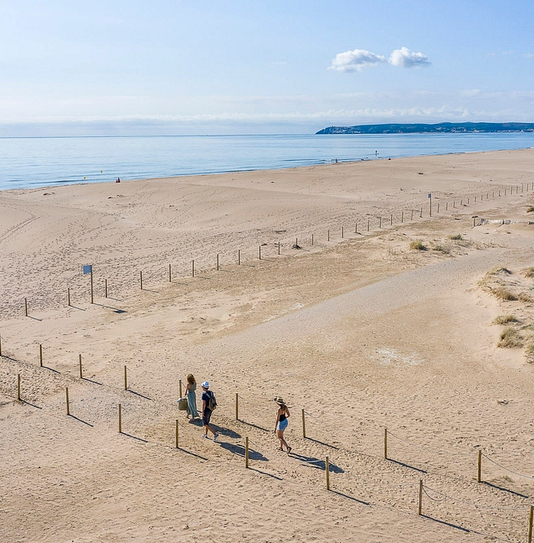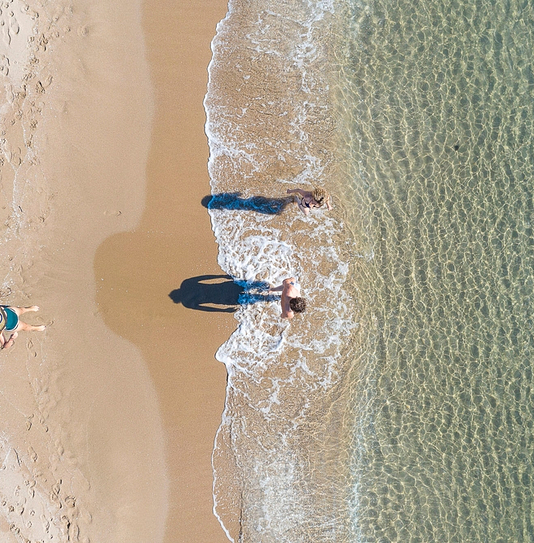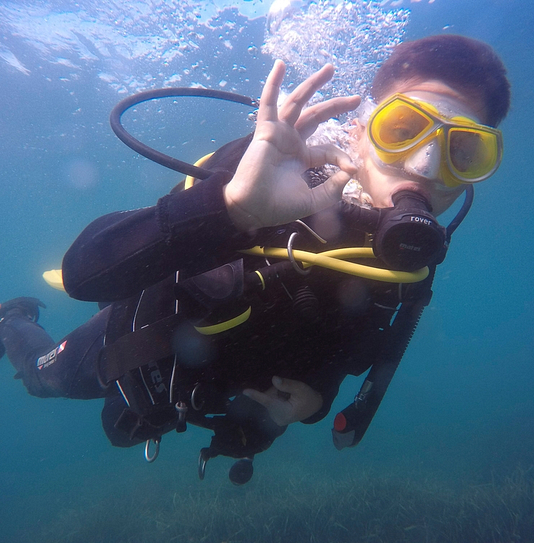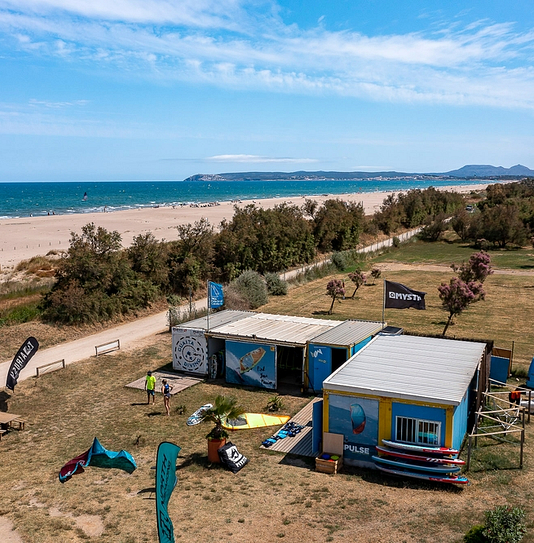 In Spain, our Amfora campsite is renowned for its unique position by the sea. Picture waking up every morning just a short walk from the sandy beach of Sant Pere Pescador and the warm warm waters of the Mediterranean.
Make the most of sun-drenched days on the Costa Brava to relax on the beach, swim or do water sports, such as scuba diving, kayaking or windsurfing.
A further benefit of our situation, our unique position in the north of Catalonia offers you a multitude of possibilities for exploring and discoveries. Visit the lovely coastal villages on the Costa Brava, discover the region's wealth of history and culture, enjoy the delicious Spanish cuisine in local restaurants or go off on an adventure in the surrounding natural parks.
By the sea, beach, water park
and much more besides…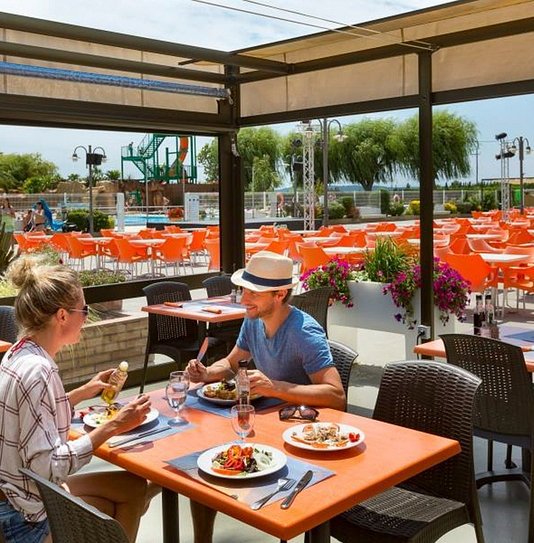 Our campsite by the sea also offers a multitude of activities and services, being fun for all the family.
for something to eat, you can go to one of the three bars and restaurants on the campsite. Tapas, Mediterranean cuisine, local specialities, each one having its menus and a relaxed,, peaceful and/or festive and musical atmosphere.
An atmosphere which moreover carries on into the evening during the summer, with entertainment and shows for children and adults alike.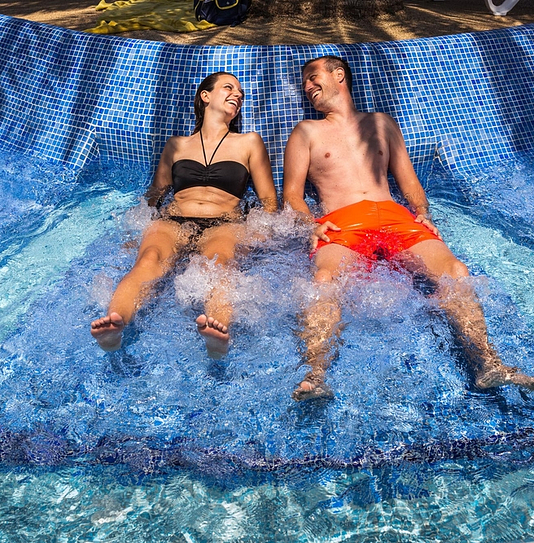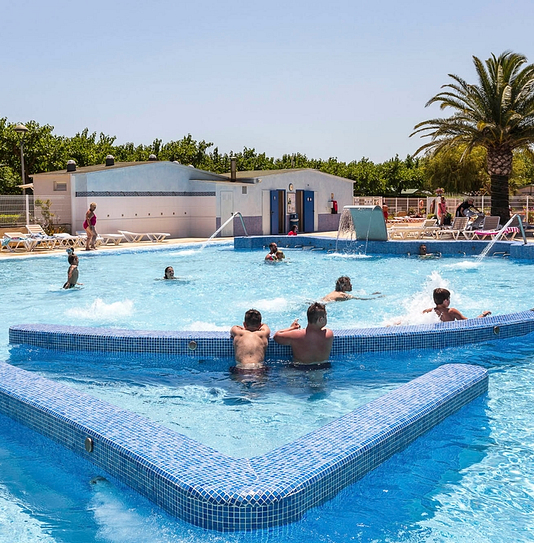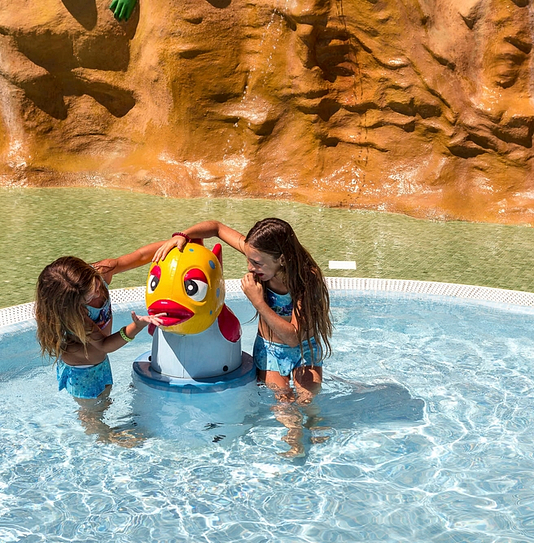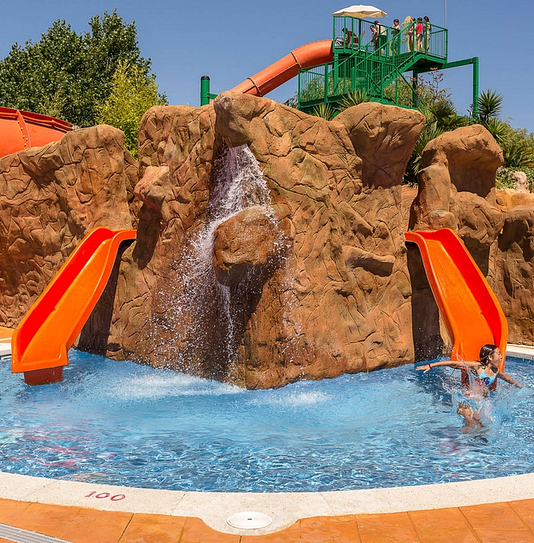 As regards recreational and sports facilities on our campsite in Spain, you'll notably find a water park with water slides.
This is comprised of four large pools, including one in the shape of an amphora storage jar (we're not kidding!) and two large water slides, including a Volcan Twist which hurls thrill-seekers, at high speed into a vast "bowl", which thus serves as a braking zone before falling back to the water in a landing pool!
For the very young, there is a paddling pool with a small water slide in the middle of the water park. Watched by at least one parent, they then have fun in shallow water and discover the delights of water.
Although the water park on our outdoor establishment offers you a multitude of opportunities for fun, you can also also enjoy yourself at the Trampoline Park, Challenge Park, Amfi Park, Fitness Park and Pump Park. Also for your enjoyment there is the tennis court, football pitch, and bastketball and beach volleyball court, play room, children's play area, mini-golf, etc.
To sum up, whether you're looking for a holiday resort in Spain for unforgettable times of relaxation on the beach or a unique cultural experience in Catalonia, the Amfora campsite is the perfect choice. Book now and prepare for an unforgettable holiday on our establishment in the heart of the Costa Brava.