An active and lively campsite on the Costa Brava
No boredom
allowed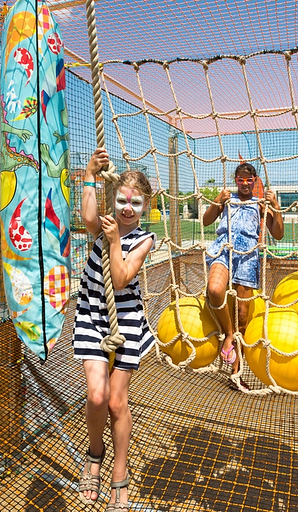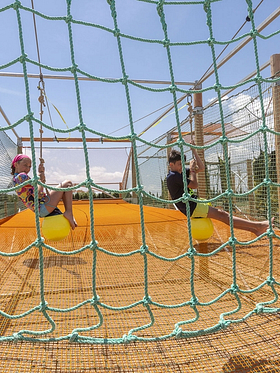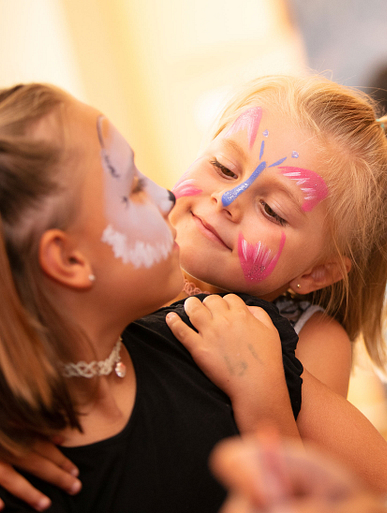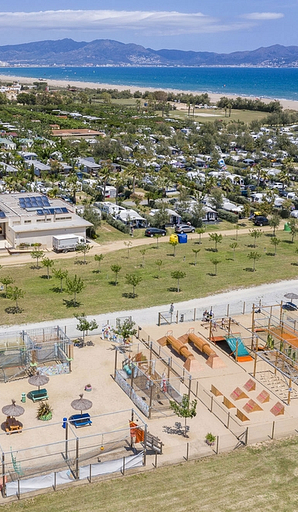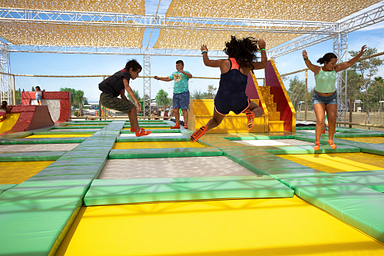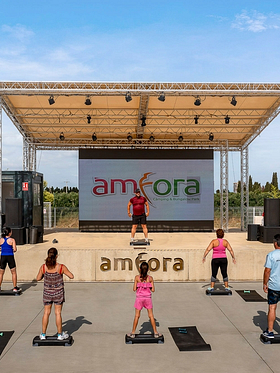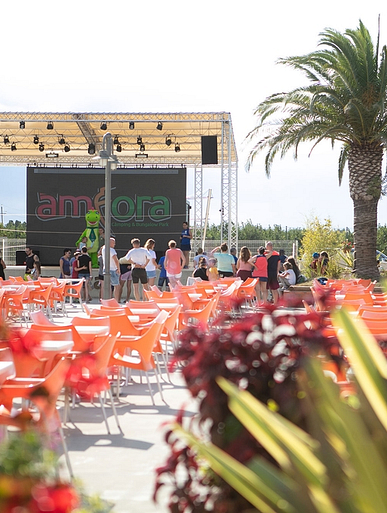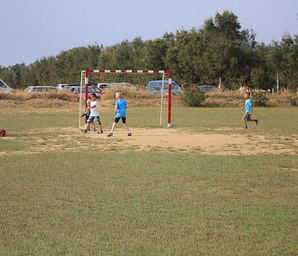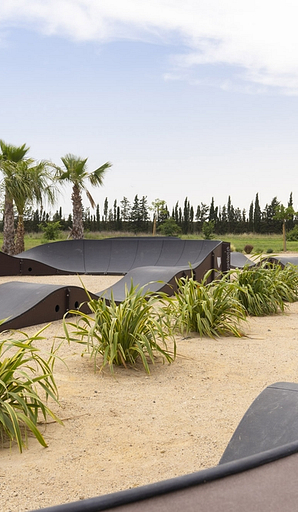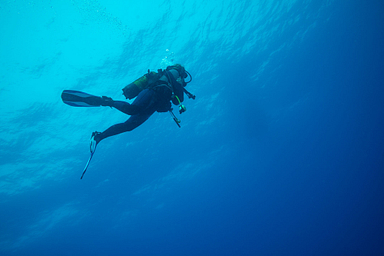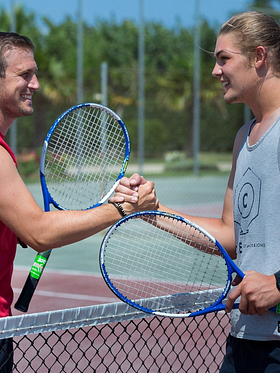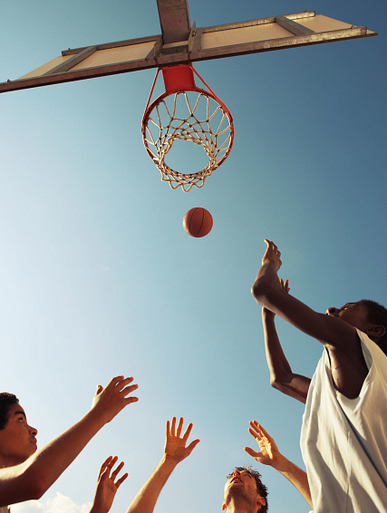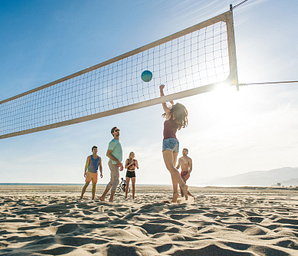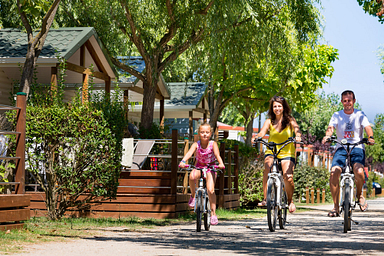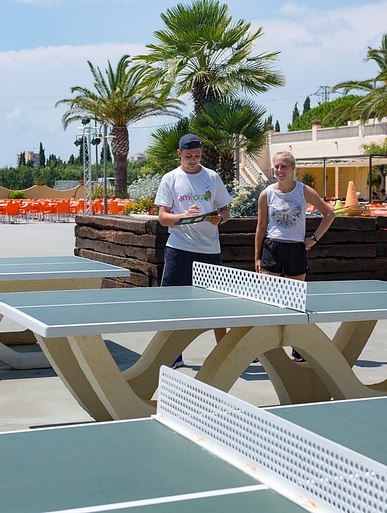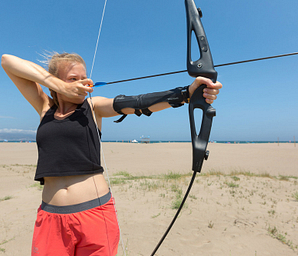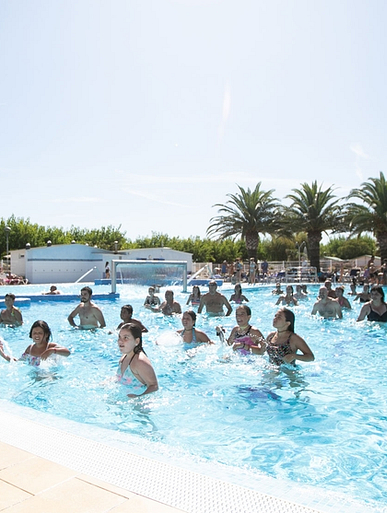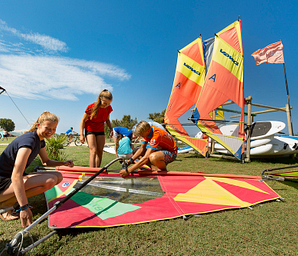 Home
/
The activities & entertainment
Campsite with activities in Catalonia
Activités & entertainment
L'Amfora is a unique playground with many opportunities for activities and sports for all ages
There is no chance of anyone being bored on the Amfora campsite! Children and adults will discover a large number of activities on-site, for spending an adventure-packed day.
To make the most of the sea and beach, directly accessible from the campsite, why not have beginner's stand-up paddle boarding, kitesurfing, windsurfing or even scuba diving?
If you prefer dry land, discover our play areas, sports grounds, games room and the mini-golf course. For loads of adventures, the Jumping and the Amfi Park await your children (aged 4 to 13) with numerous activities to guarantee you unforgettable times as a family!
For older ones (12 and upwards), the Challenge Park offers an obstacle course, which invites you to excel yourself but especially to have fun!
Discover our activities for all the family here in our campsite in Catalonia, but also our off-site options!
All the activities
On site
Nearby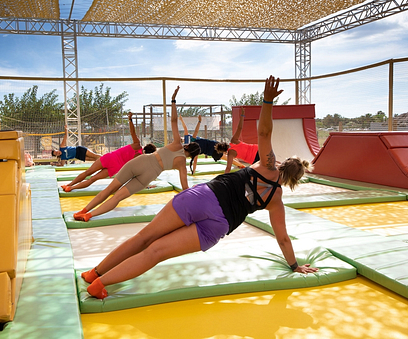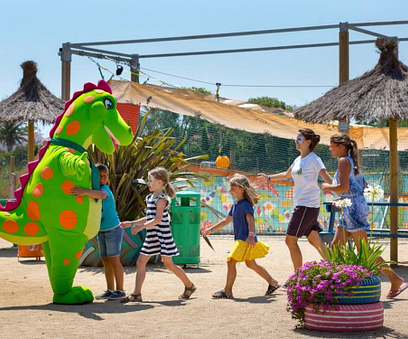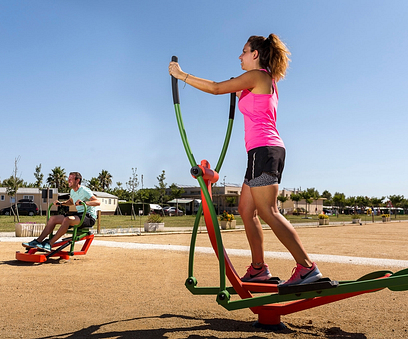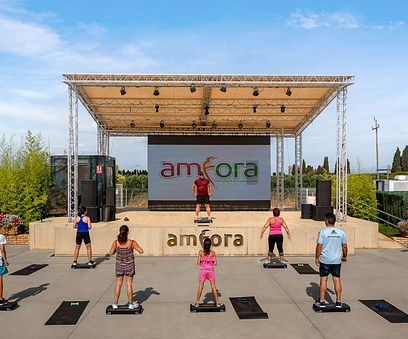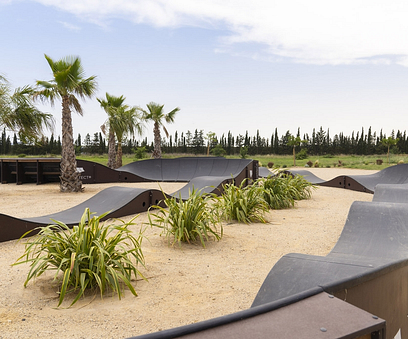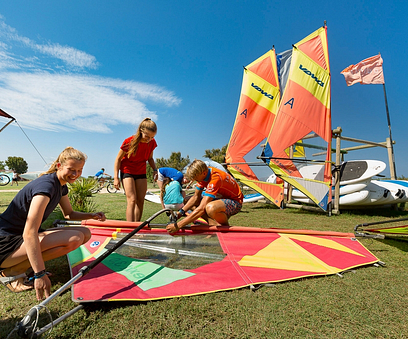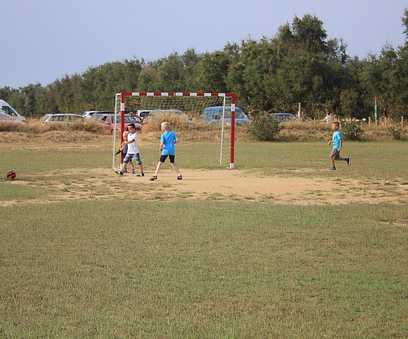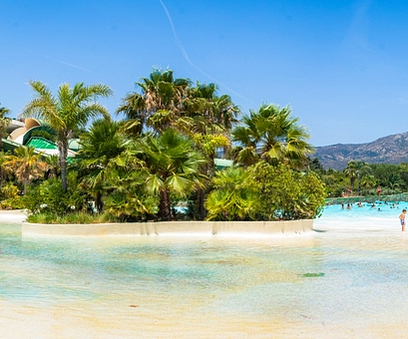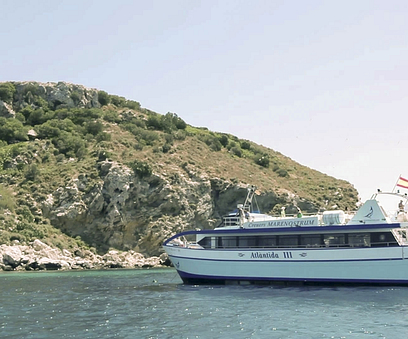 Boat trips with Mare Nostrum
Activities for all holidaymakers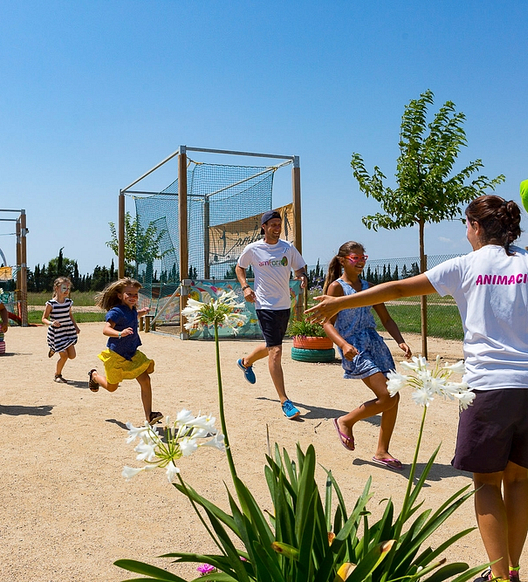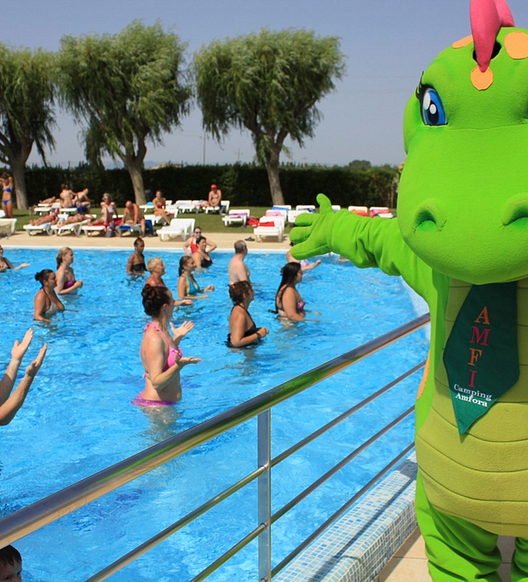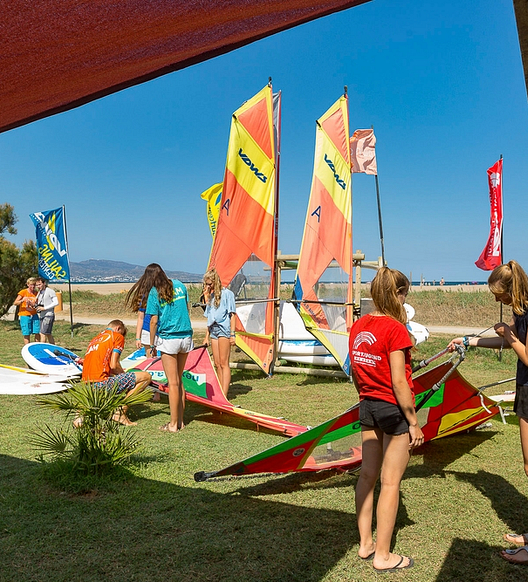 Make the most of the multitude of activities offered by our Girona canpsite!
From aged 4 and upwards, you can be with our multilingual and lively activity team, who will intersperse your stay with games and encounters. The team chooses the best activities, for the entire family's pleasure and all age categories: a camping holiday with entertainment on the Costa Brava; the guarantee of sharing great times and uncontrollable fits of laughter!
From aged 4 and upwards, the Amfi Club offers numerous workshops suitable for children
From the morning should you wish, go to one of our swimming pools or on the beach with direct access from the campsite. Choose from a range of activities: water polo, kitesurfing, Aqua Zumba…There is something for all tastes and ages!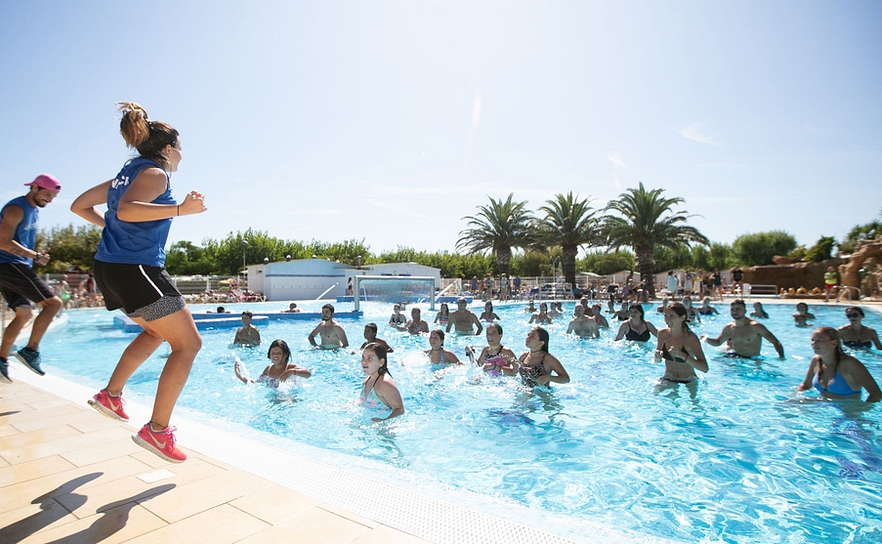 Would you like to make the most of the holiday to stay in shape?
Our lively team of multilingual activity leaders welcomes you, and ensures that you're offered a varied activity programme. Each week, you can choose from various sports classes.
Zumba, muscle stretching, aquaerobics, yoga, dancing… Our activity leader will see that you learn all the secrets of the most in vogue sports activities!
The classes are accessible to all: beginners, experts, for adults and children in equal measure…
The team also saves you a few surprises during the lively evenings… Good humour and a great atmosphere is guaranteed here too!